At Ultimate Direction, we're at home on the trails, in the mountains or wherever the outdoors take us. We believe our choice to create sustainable products can reduce our environmental impact for a better future and outdoor experience for everyone.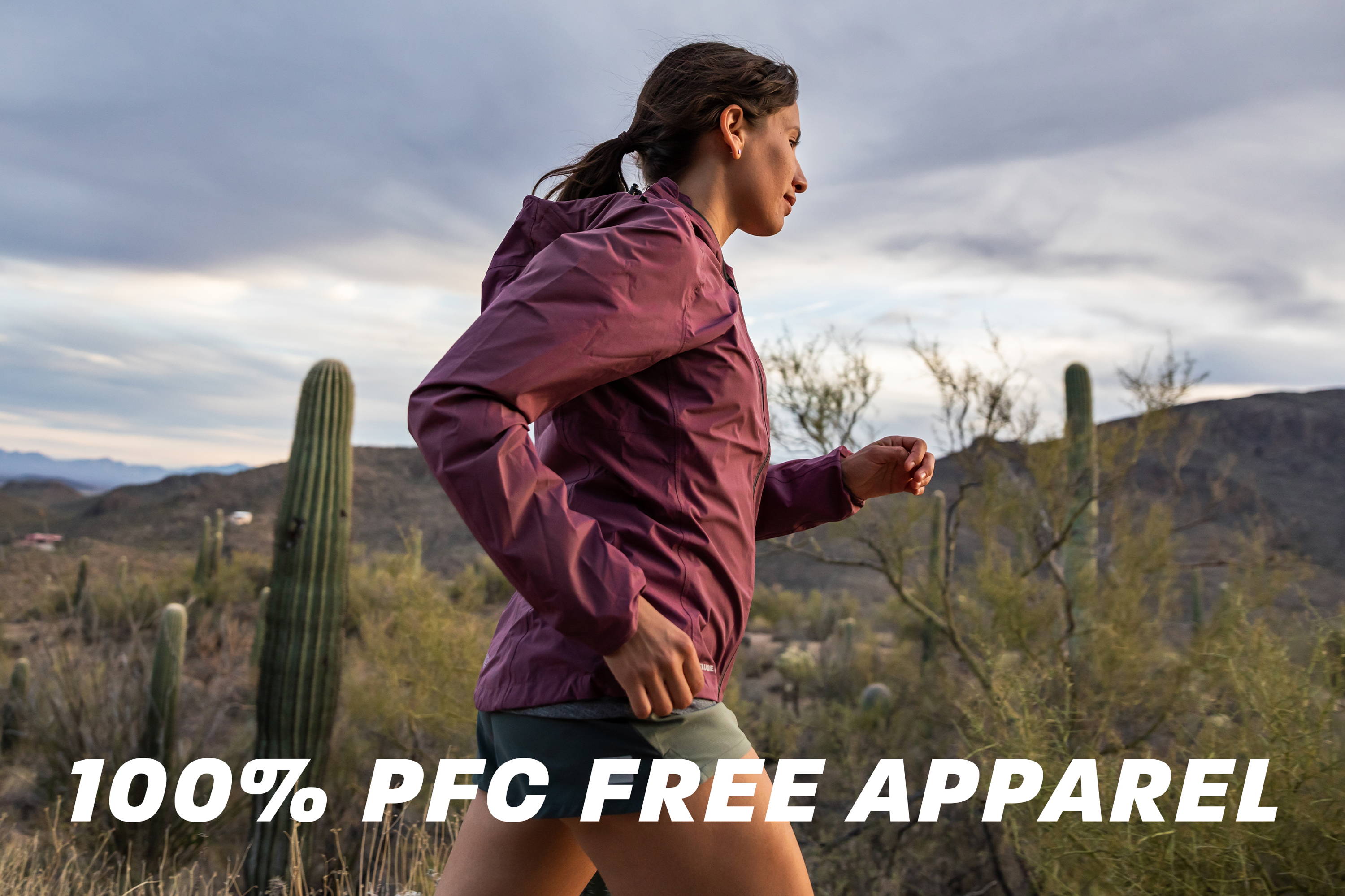 To help keep pollutants out of the environment, all Ultimate Direction apparel is free of both long and short chain PFC chemicals. PFC pollutants are difficult to break down in the environment and often persist for hundreds of years. Our waterproof outerwear also uses only progressive, green DWR treatment.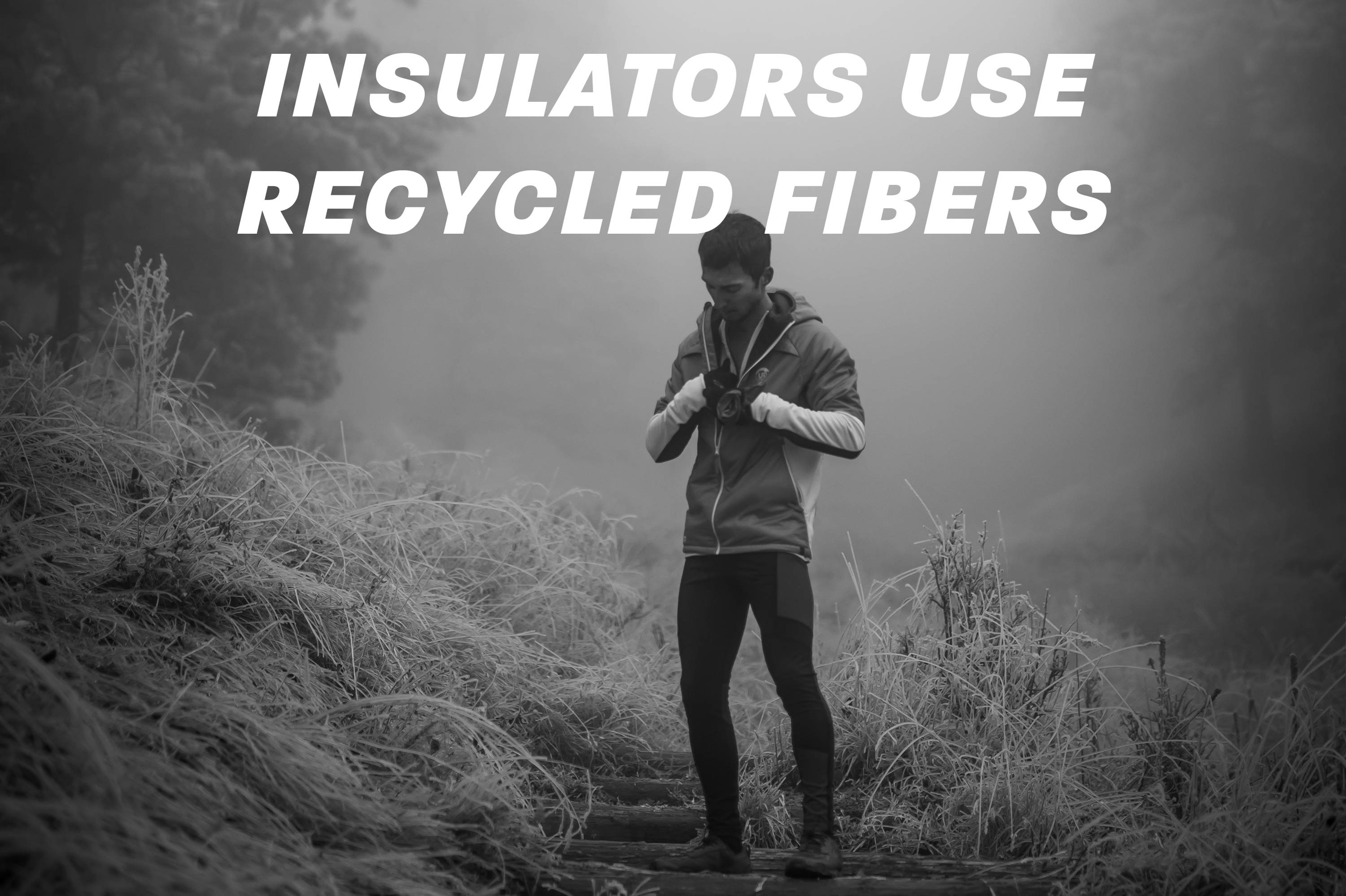 We use recycled materials in product. All Ultimate Direction insulated jackets are sustainably made using 90% recycled fibers called Clo® Eco Vivo that increase breathability by 30% without ever sacrificing warmth.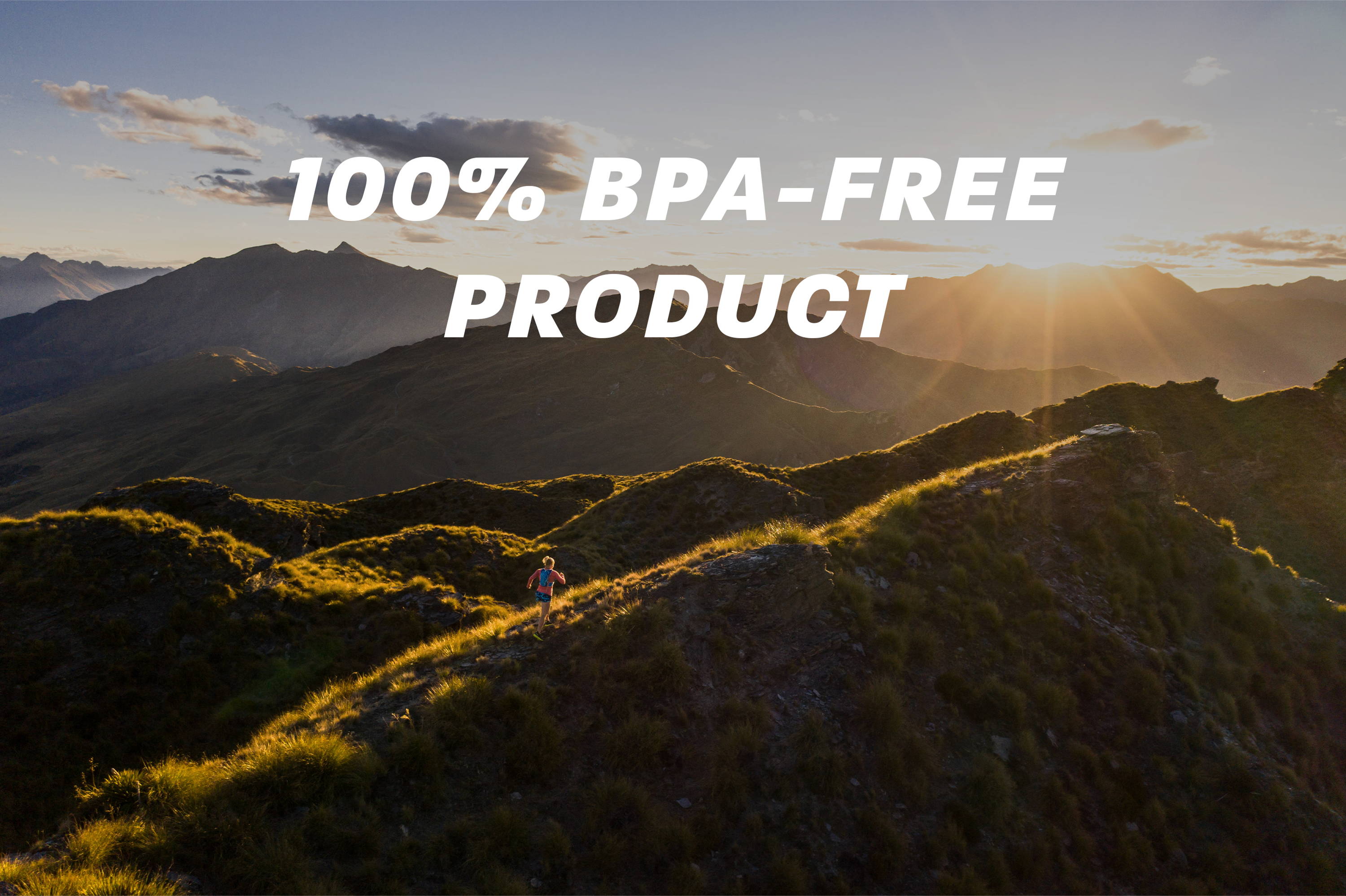 We do our part to reduce chemical use in our products. Every piece of Ultimate Direction gear and apparel is completely free of BPA - a controversial industrial chemical.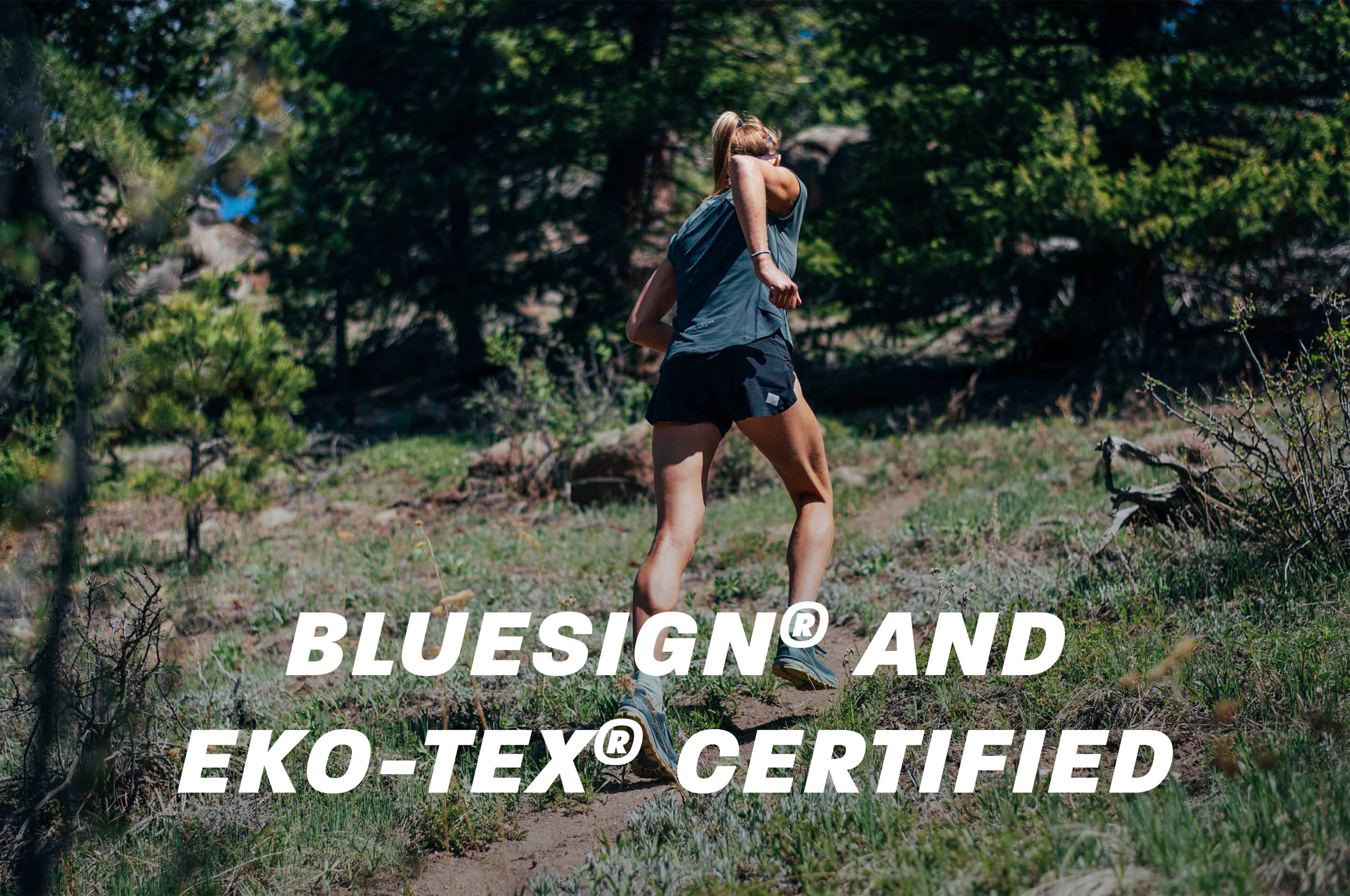 How our running apparel is manufactured matters to us. 45% of the fabric in our 2021 apparel line is bluesign® certified and 35% is OEKO-TEX® certified. 20% of the new apparel is also made using recycled materials. OEKO-TEX® guarantees materials are free of harmful substances, and bluesign® ensures fabric is produced under safe and sustainable conditions.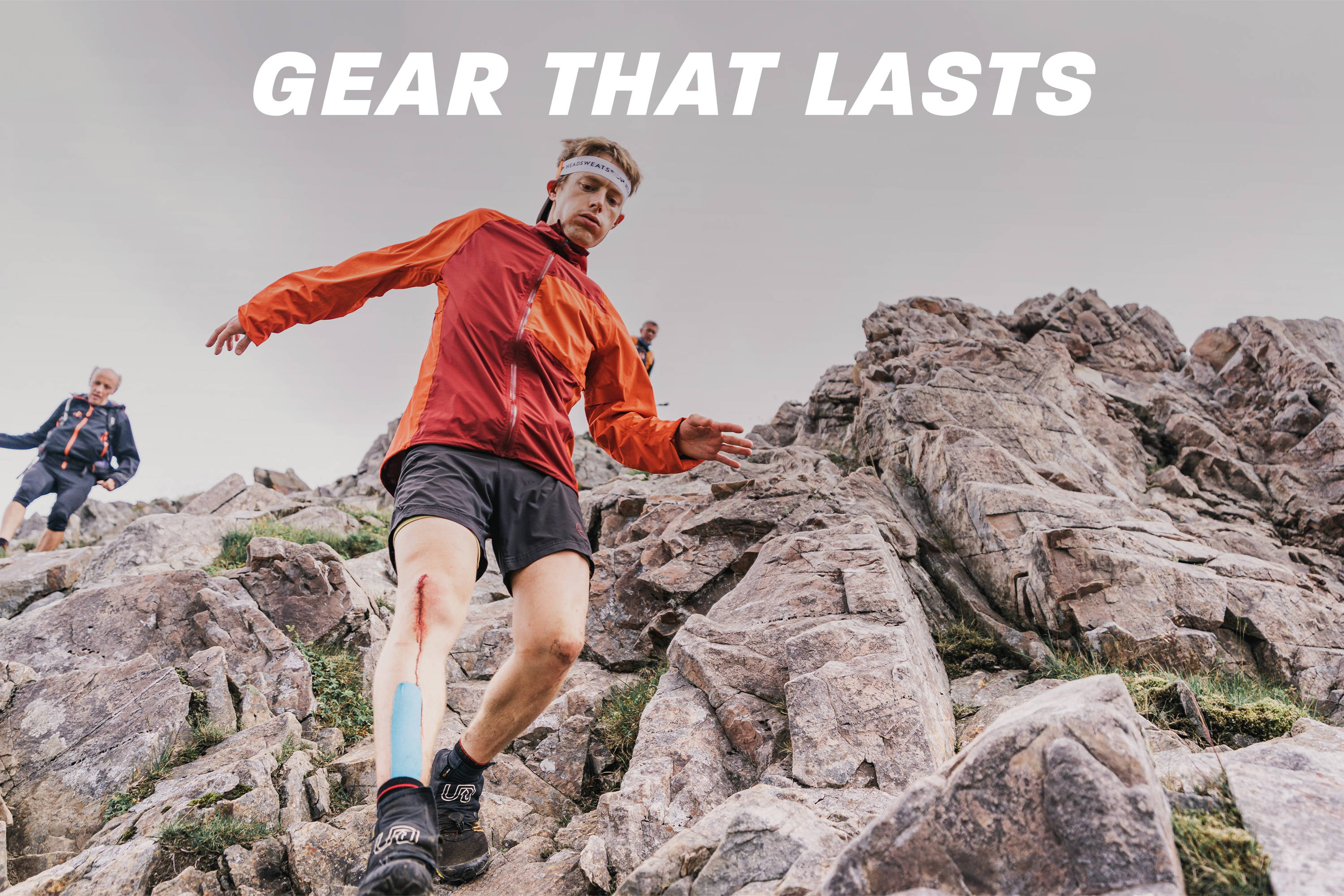 It's our goal to make durable gear that lasts. But, over hundreds and hundreds of miles of use, gear may occasionally need repairs. That's why our in-house team repairs used product and offers replaceable components - to build a second life into our gear and help keep them out of the landfill.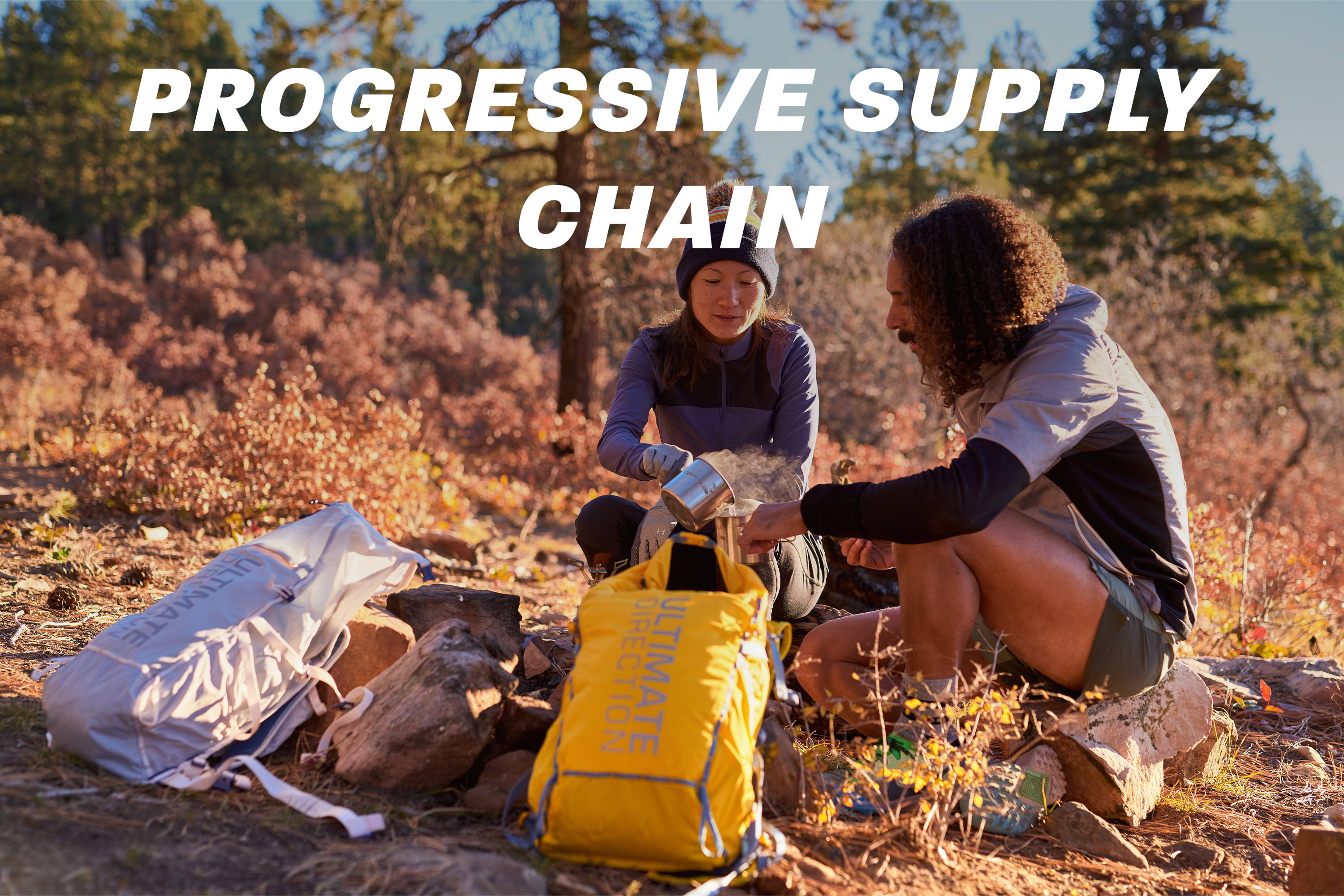 To support production using clean energy, our pack factory is ISO14001 certified and utilizes solar energy and an innovative, energy-efficient cooling process. We also thoroughly inspect all our manufacturers to ensure safe working conditions, fair wages, and no child labor is used.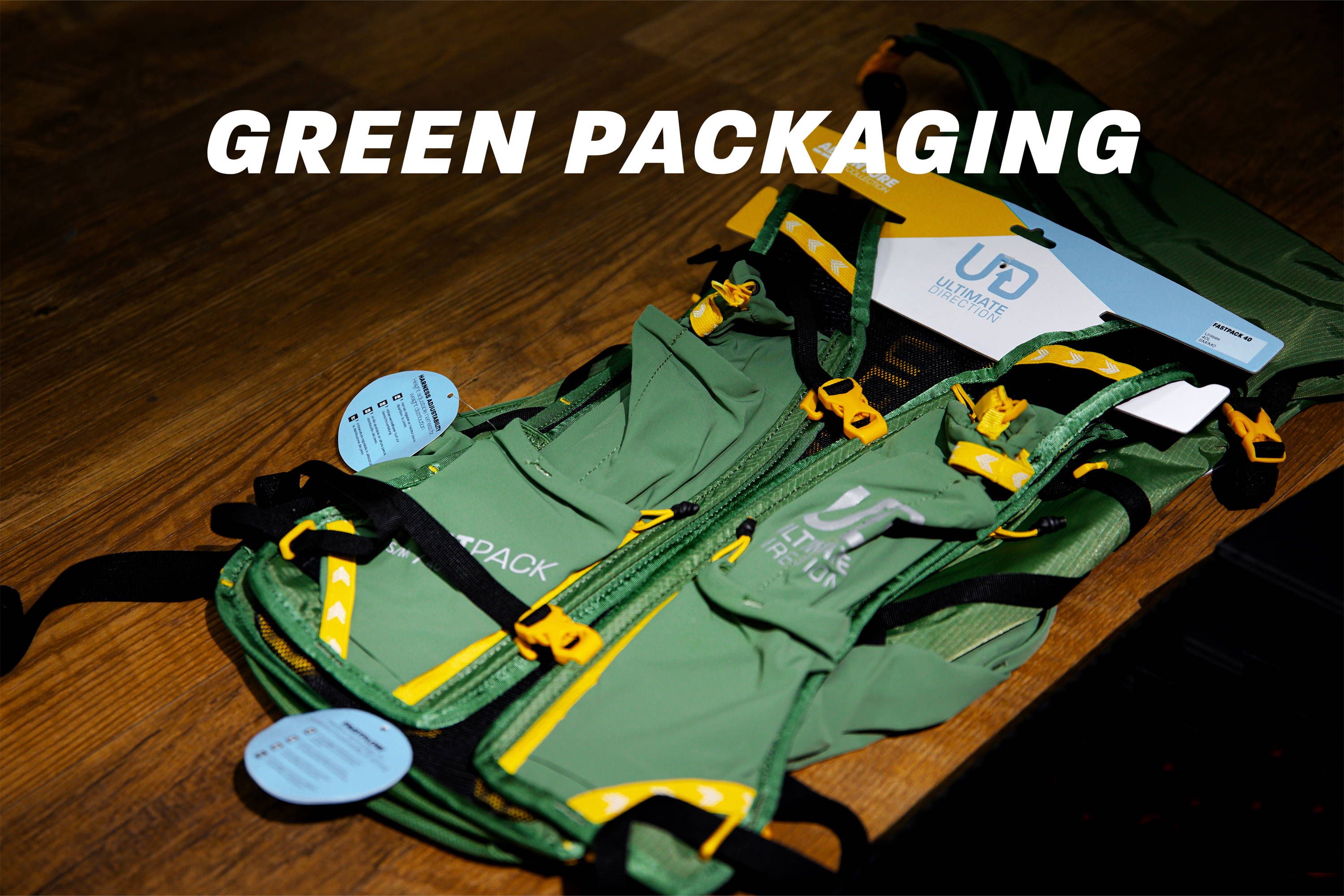 To reduce the footprint of our packaging, 100% of the hangtag packaging for our 2021 product is FSC certified. FSC certification ensures the packaging is made from partially recycled materials, can be recycled, and comes from responsibly managed forests.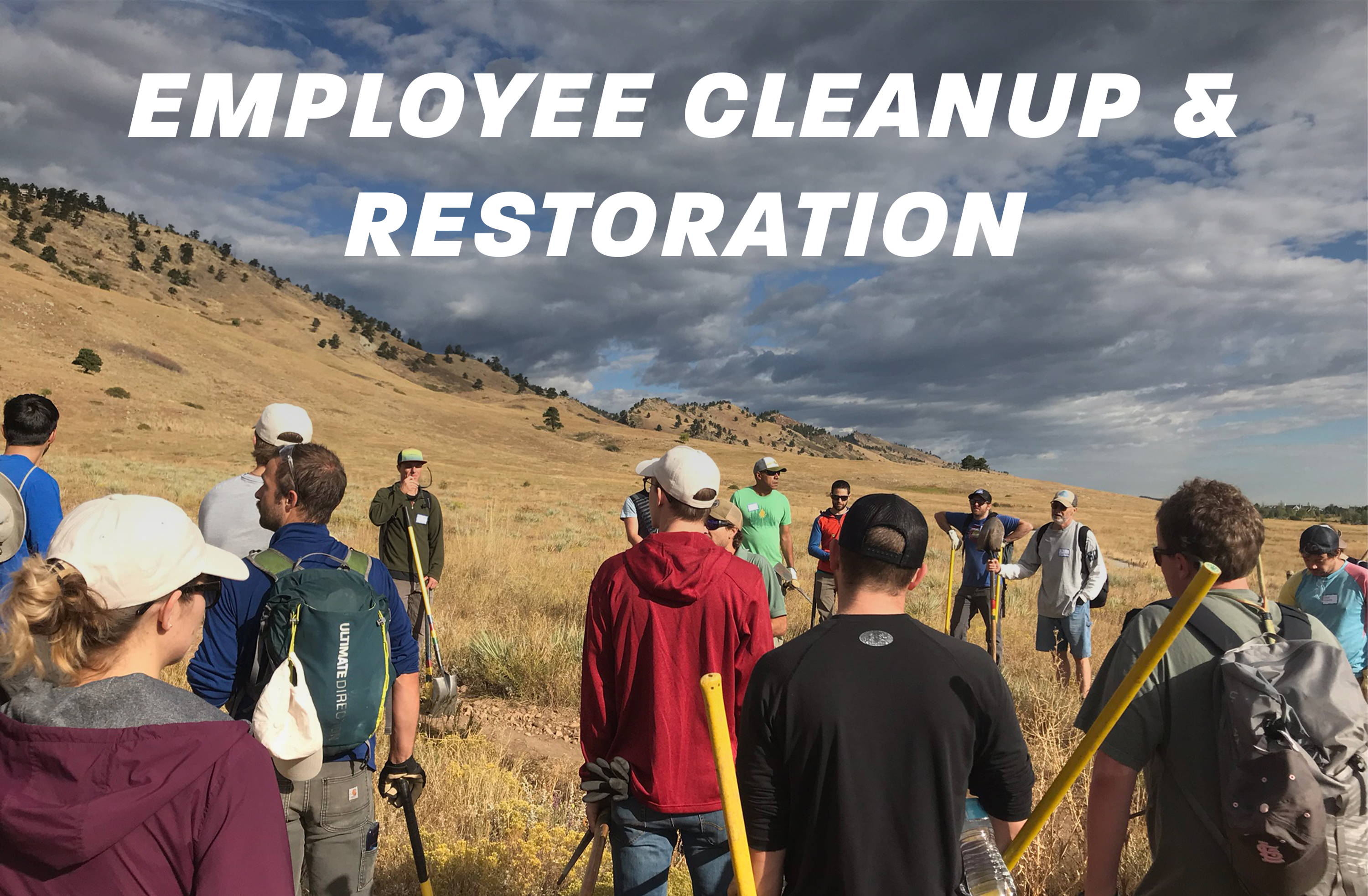 We value the importance of environmental work from the ground up. During paid volunteer days, our employees do hands-on trail cleanup and restoration.