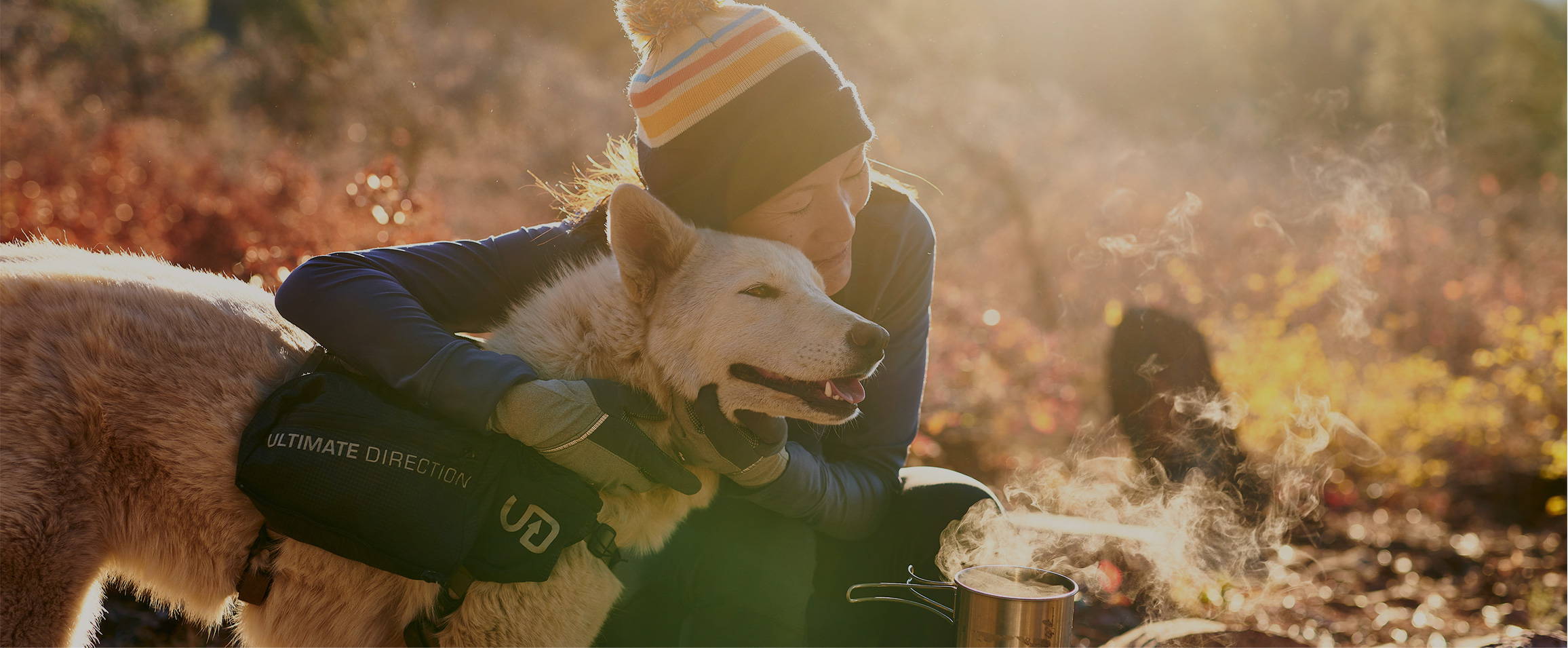 At Ultimate Direction, we believe our choice to create sustainable products can reduce our environmental impact for a better future and outdoor experience for everyone. Our priorities are People, Planet and Product.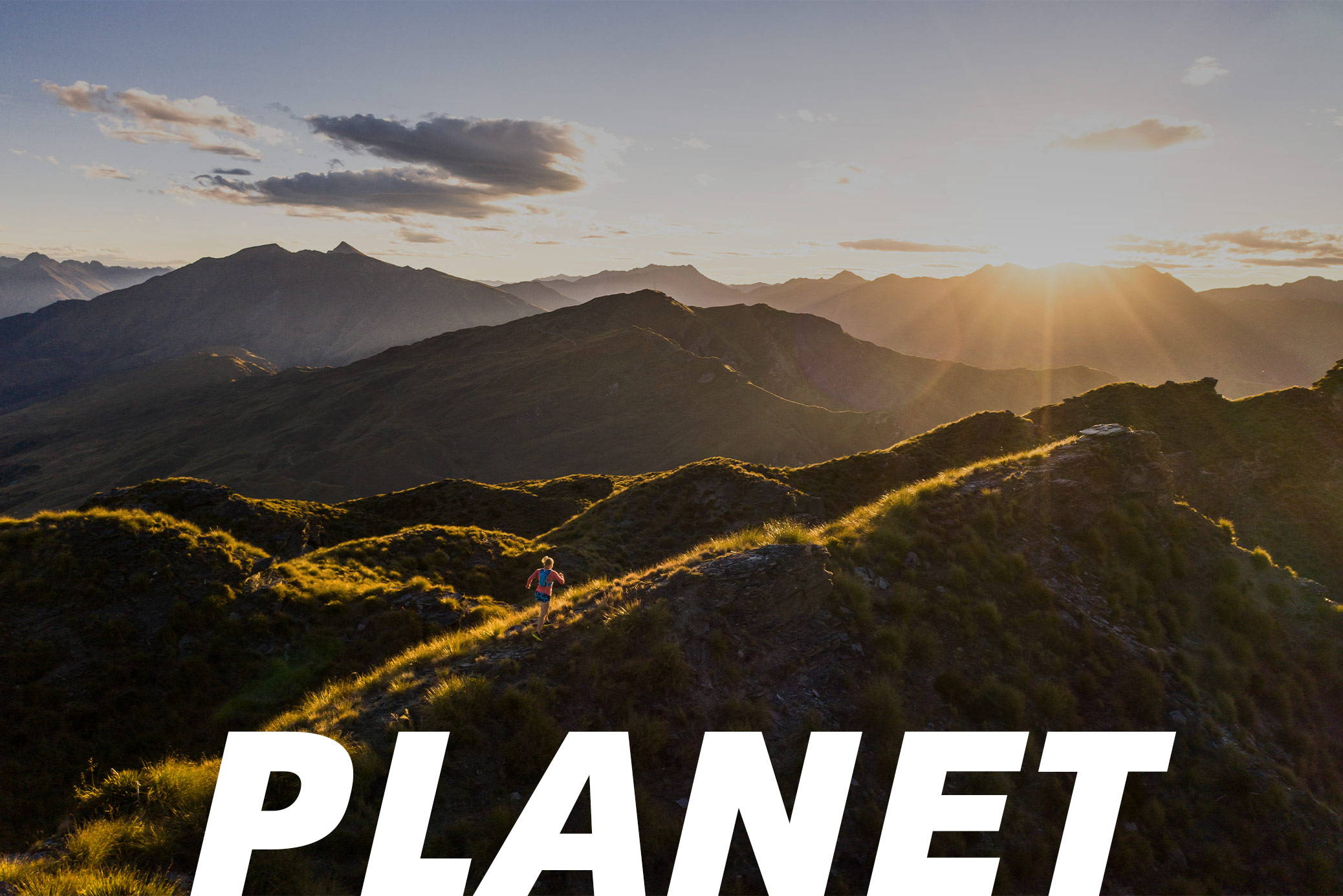 All Ultimate Direction insulated jackets are sustainably made using 93% recycled fibers called Clo® Eco Vivo that increase breathability by 30% without ever sacrificing warmth.
To support production using clean energy, our pack factory utilizes solar energy and an innovative, energy-efficient cooling process.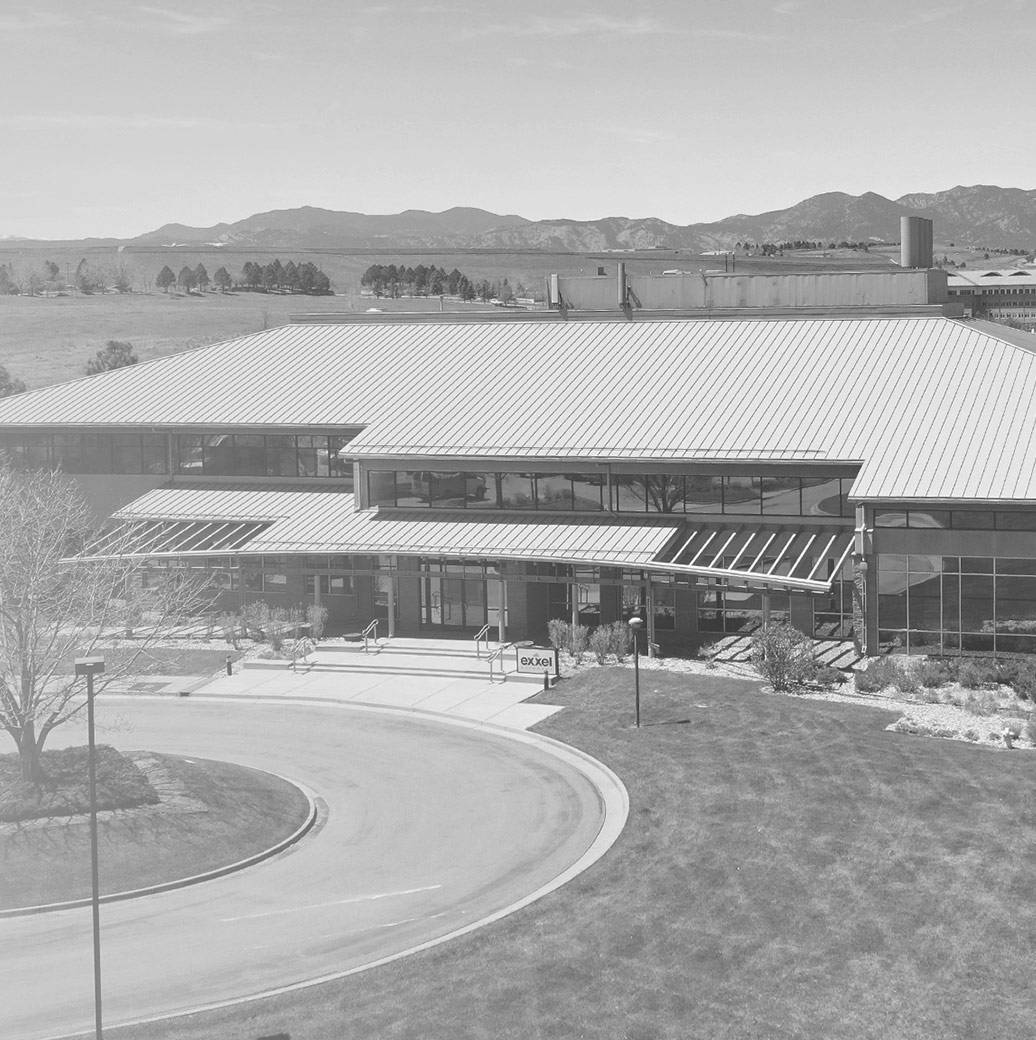 To reduce the footprint of our packaging, 100% of the hangtag packaging for our product is FSC certified. FSC certification ensures the packaging is made from partially recycled materials, can be recycled, and comes from responsibly managed forests.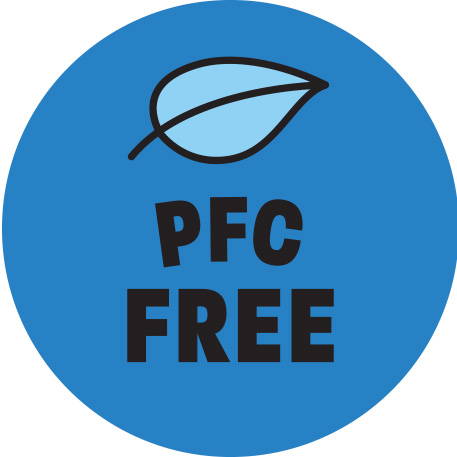 REDUCING HARMFUL CHEMICAL IN OUR PRODUCTS
Ultimate Direction has replaced Perfluoroalkyl and Polyfluoroalkyl Substances (PFAS) with non-fluorinated alternatives in many of our products and is committed to eliminating PFAS chemicals from our supply chain. PFAS (also known as PFCs) are a family of related chemicals historically used in making gear waterproof and are found in many consumer items. The Environmental Protection Agency has found that these chemicals may be linked to harmful health effects in humans and animals.
All Ultimate Direction bottles and reservoirs are completely free of Bisphenol A (BPA) - a controversial industrial chemical.
We manufacture each of our apparel and gear items in small batches to avoid excess waste and reduce our environmental footprint.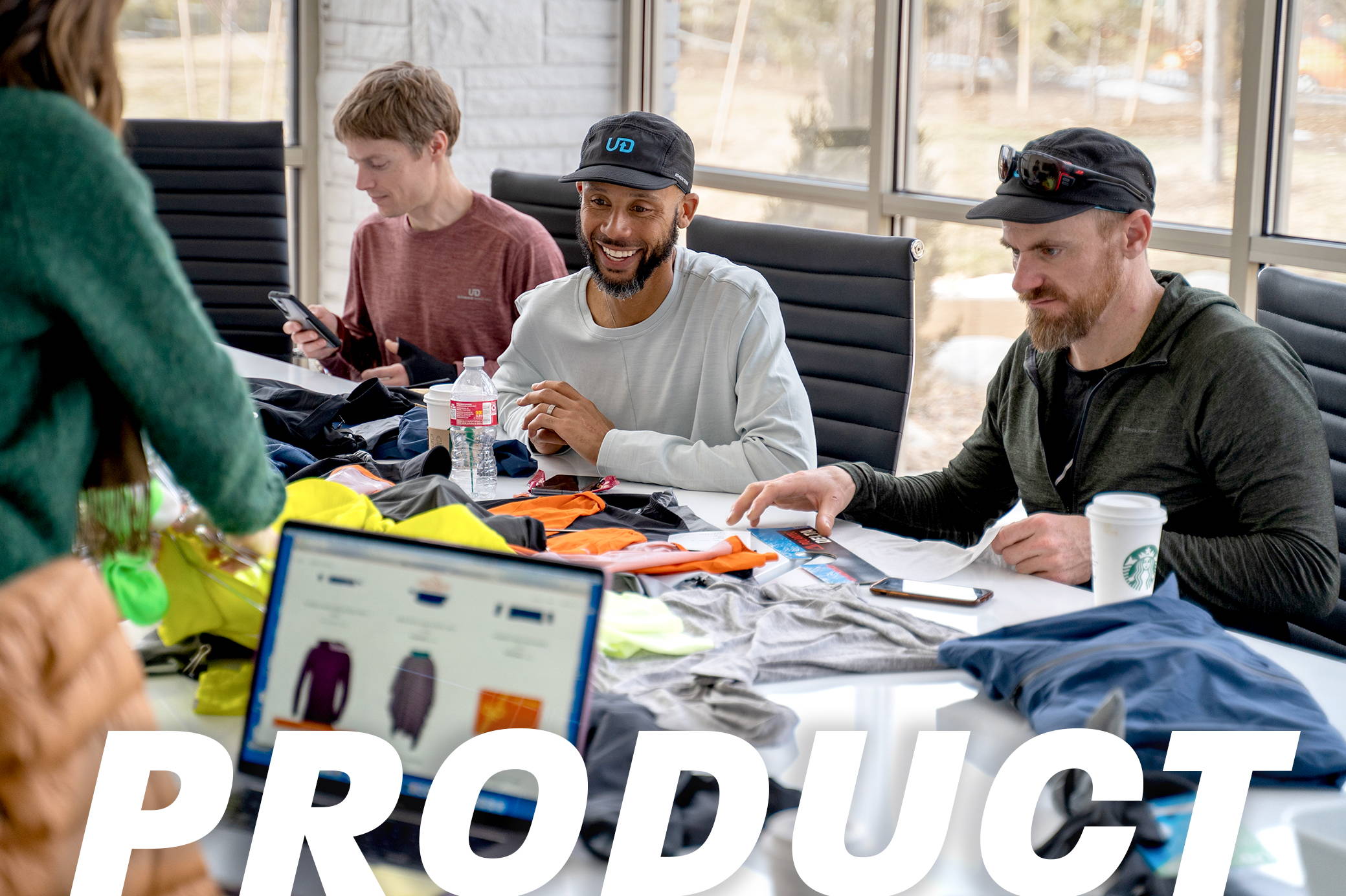 Our designers work hard with UD athletes to design durable gear that lasts. But, over hundreds and hundreds of miles of use, gear may occasionally need repairs. That's why our in-house team repairs used product and offers replaceable components - to build a second life into our gear and help keep them out of the landfill.
In 2022, our parent company, Exxel Outdoors, repaired over 1,700 products.
Feel like your Ultimate Direction gear is running out of time? Visit our FAQ page for information on warranty and repairs.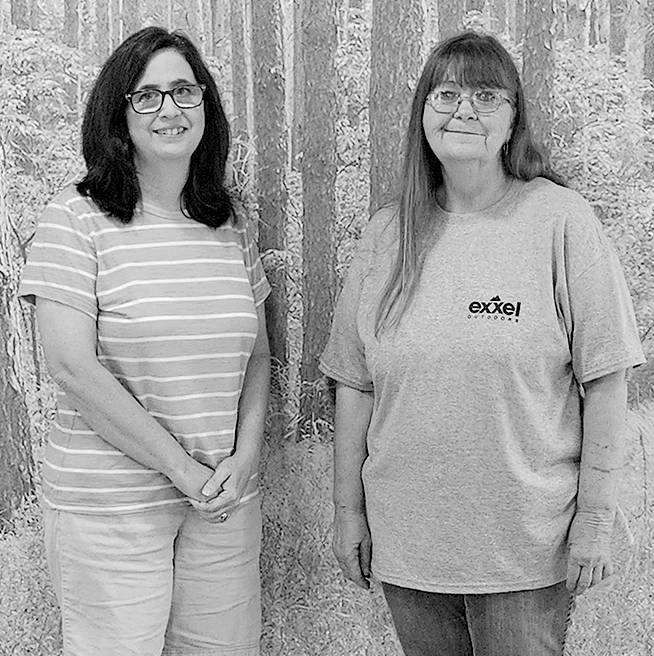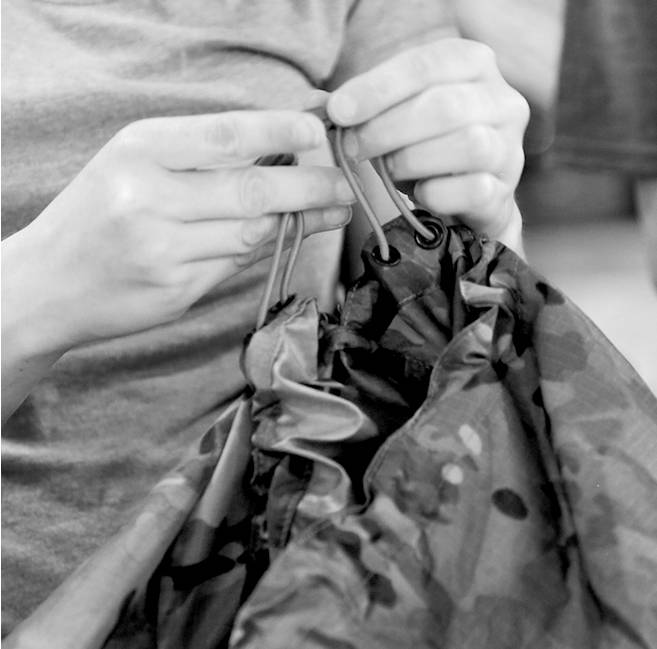 Behind every product repair is a real person working hard to restore your gear. Kathy and Stephanie work together to repair 30+ products a week.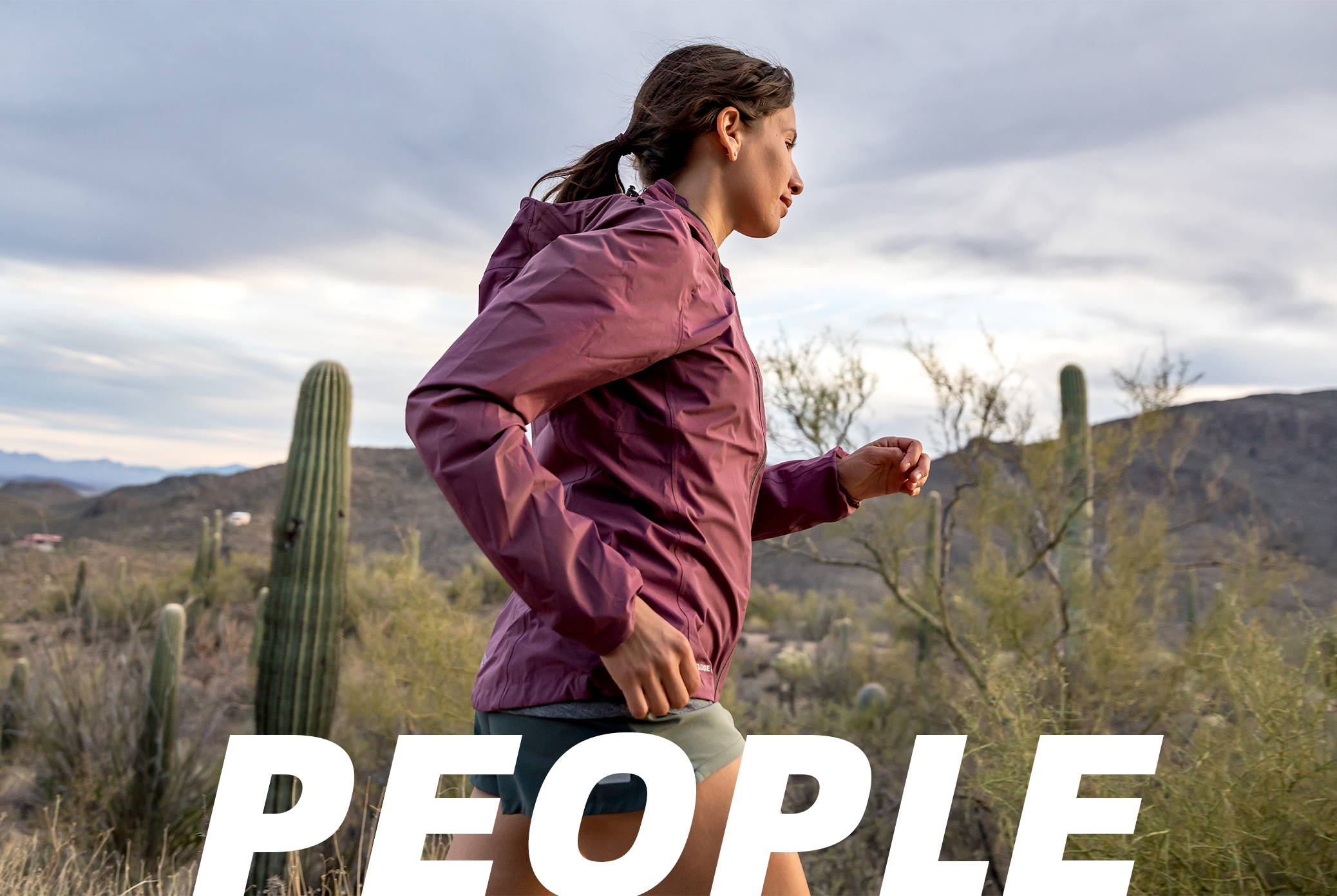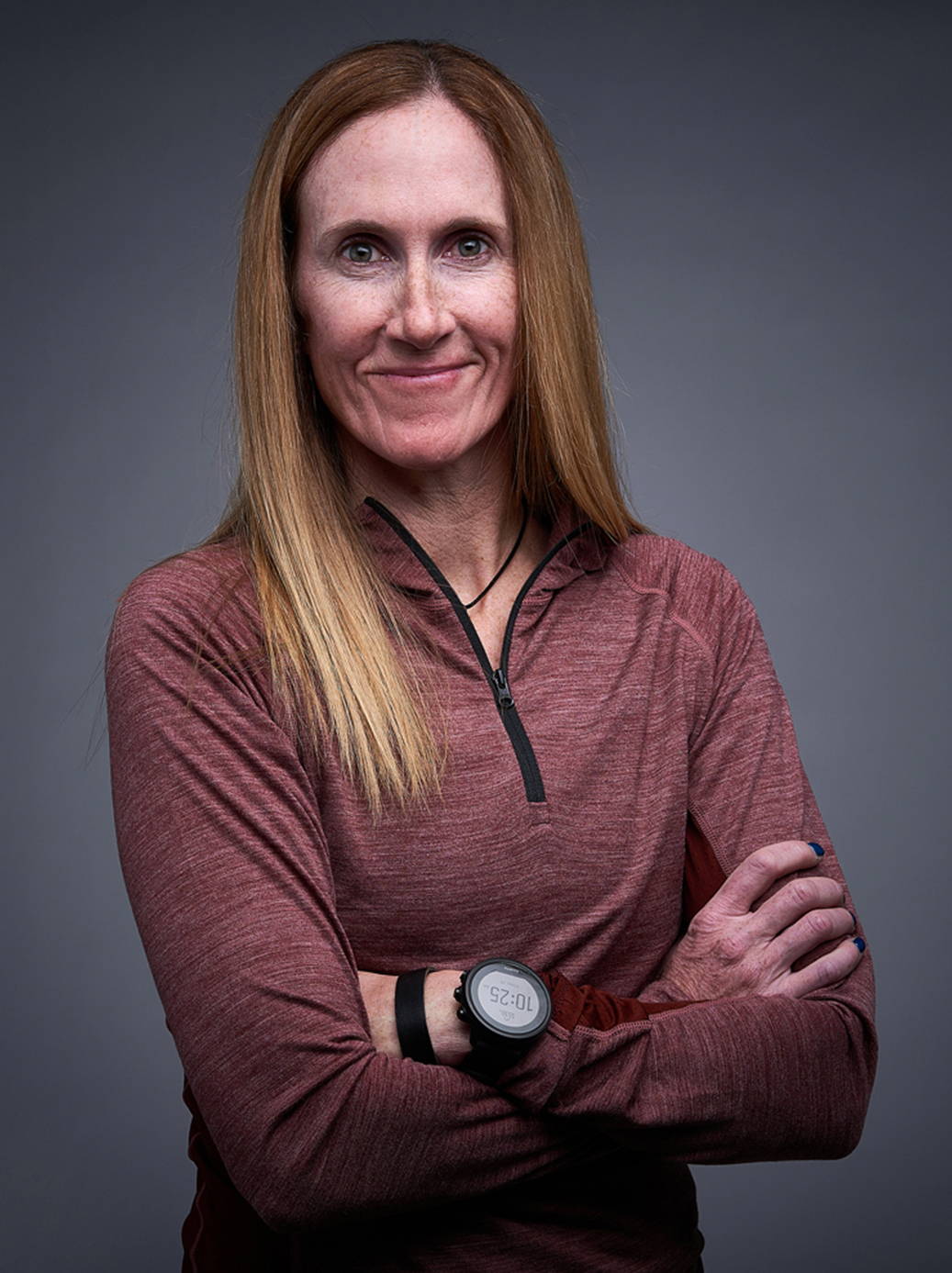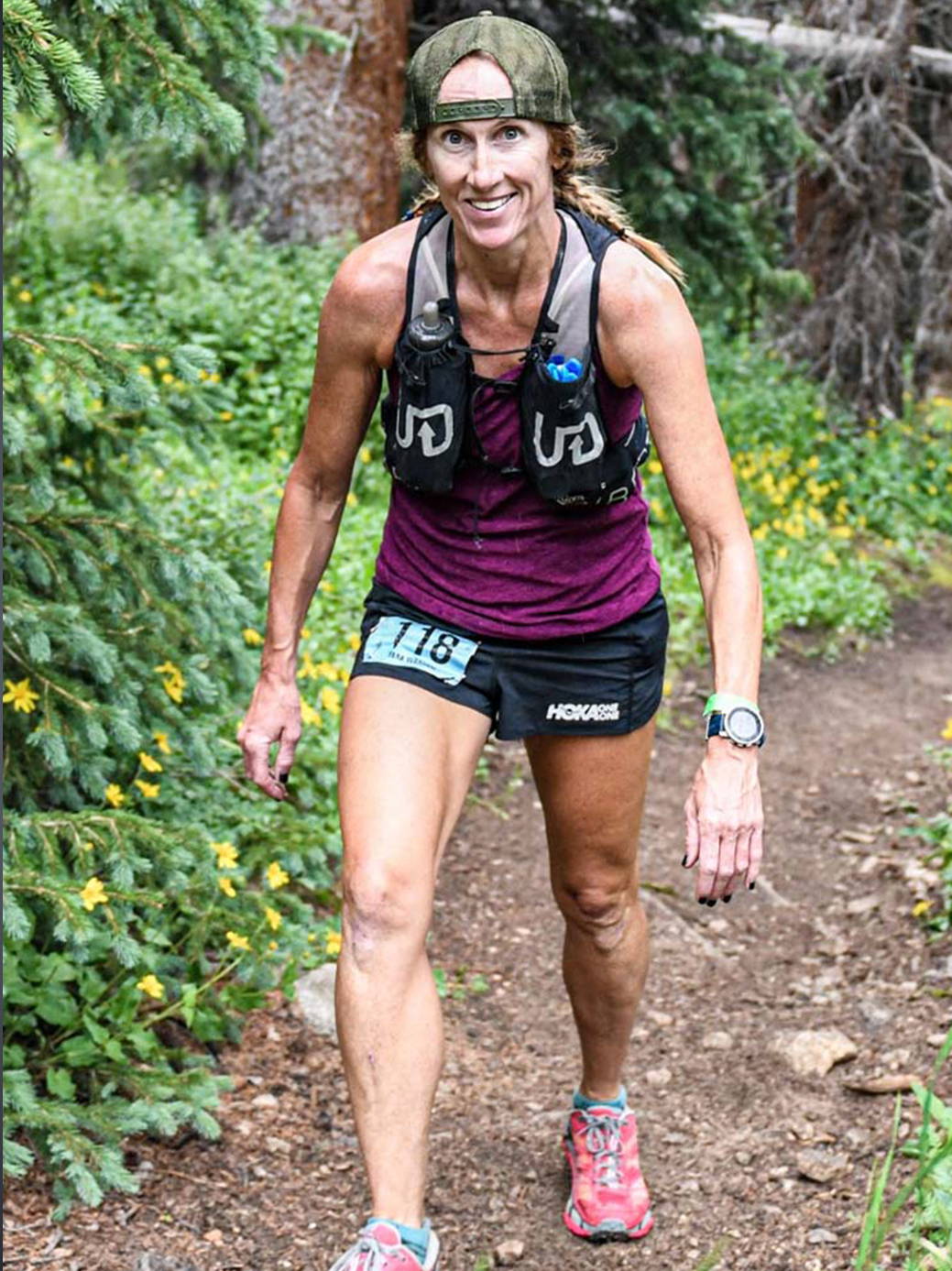 RUNNING UP FOR AIR (RUFA)
Ultimate Direction Sponsors Running Up for Air (RUFA) endurance events to help improve air quality for residents who live along the Wasatch Front in Utah. One of our Athletes, Tara Warren, directs the Malans Peak race in Ogden, UT.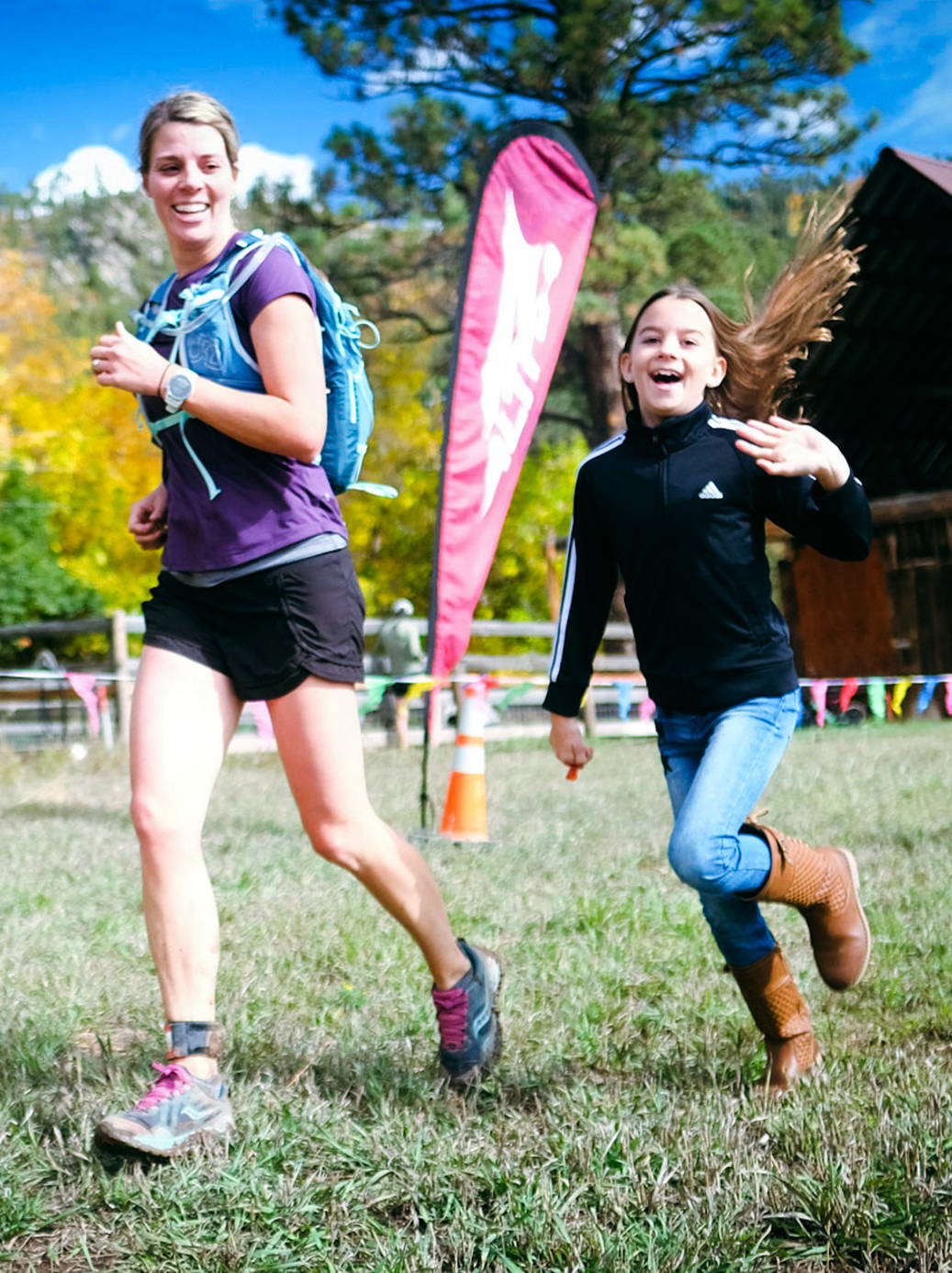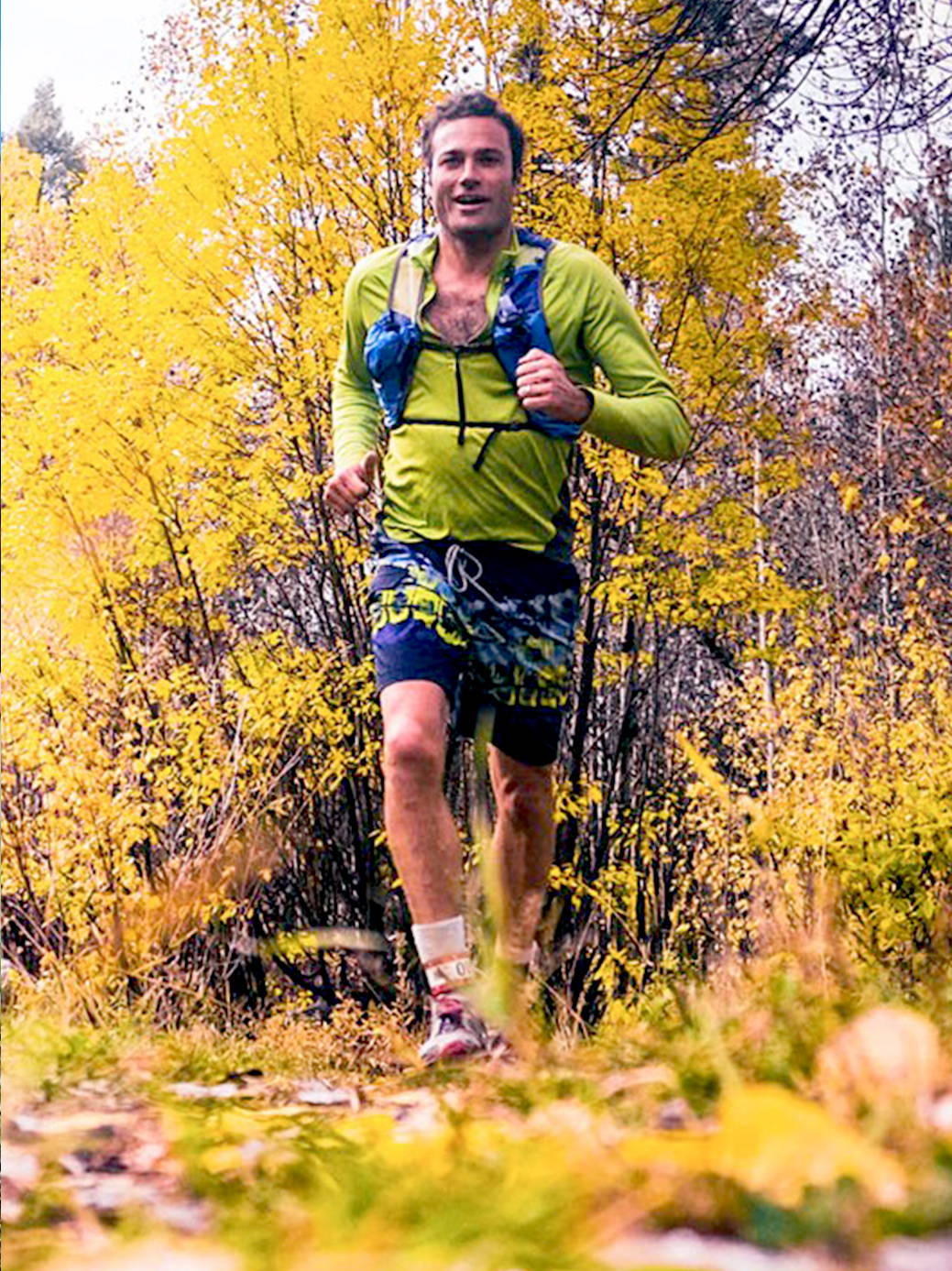 Ultimate Direction Athlete, Jason Schlarb, founded the Durango Classic race in southwest Colorado. This race supports the San Juan Mountains Association and their mission to promote the responsible use and stewardship of Southwest Colorado public lands. Ultimate Direction stands alongside and supports our athletes in their pursuit of sustainable practices and initiatives.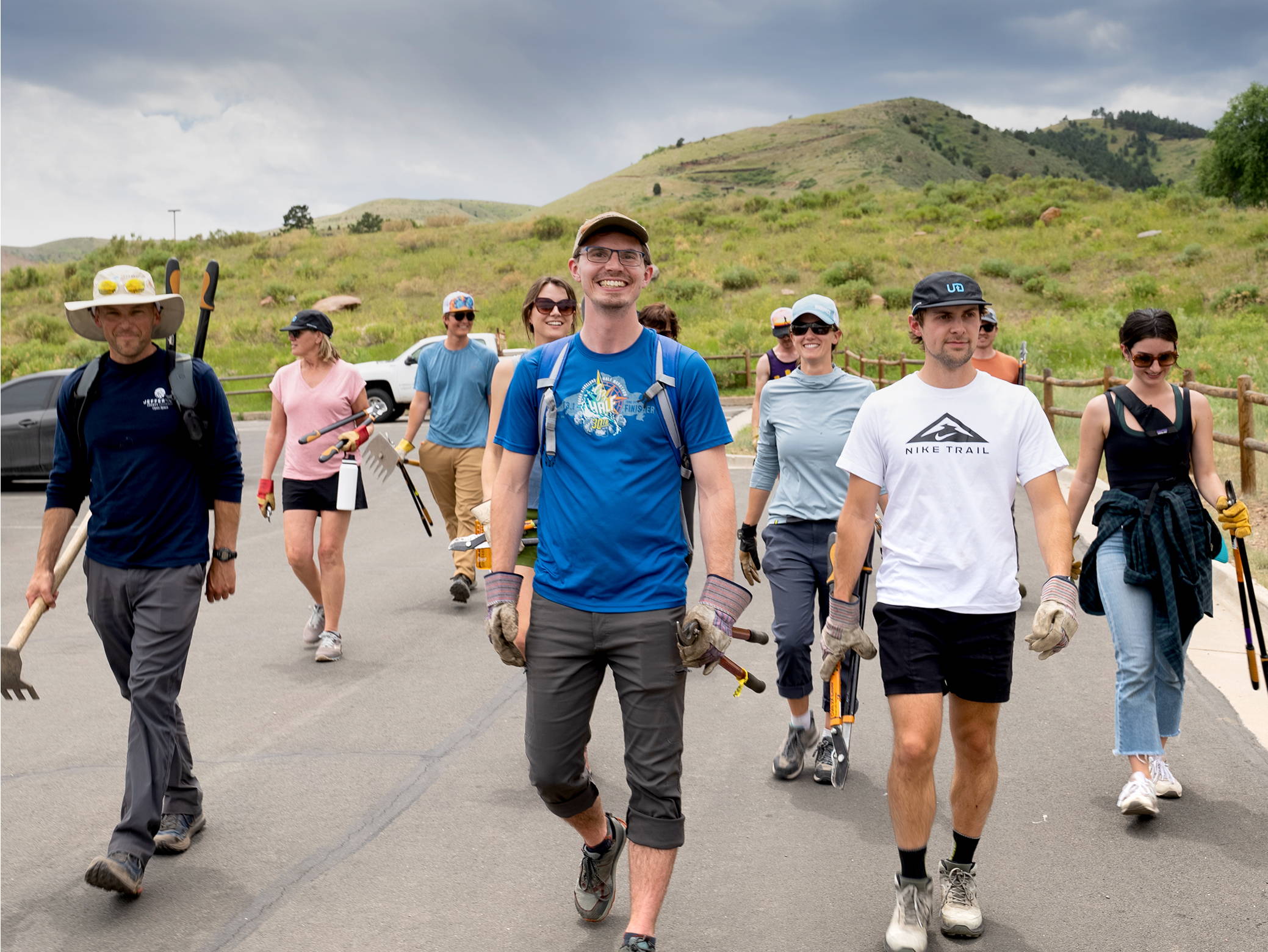 We value the importance of environmental work from the ground up. During paid volunteer days, our employees do hands-on trail cleanup and restoration.
In 2022, we cleaned up overgrown vegetation and litter on one of the most popular trails in Jefferson County, Colorado (our backyard!).
In 2023 we worked with Protect Our Rivers to organize a park cleanup along Clear Creek and removed around 1,000lbs of trash from the water and the surrounding area.
We're joining Trash Free Trails larger effort to protect our trails and wild spaces by removing single-use pollution. We took the excess fabric from our Ultra Jackets and created reusable trash bags that are small enough to pack with you on the trails and donated them to Trash Free Trails.
We provided Rubbish Sacks to our athlete, Joseph Gray for his Project Inspire Diversity COS-TRCK Trail Running Camp for Kids in Colorado Springs as they taught the kids the importance of keeping our trails clean followed by a group trash cleanup.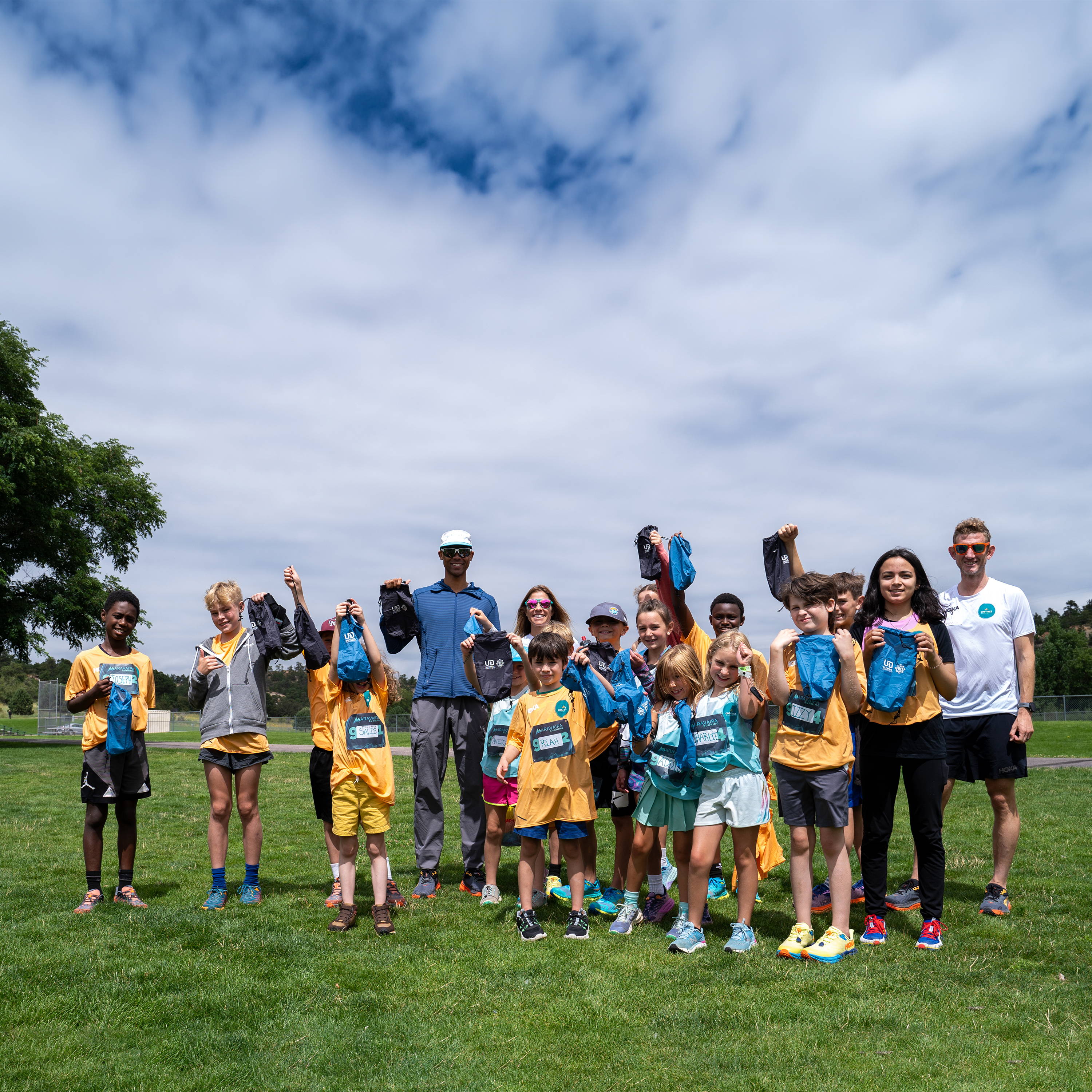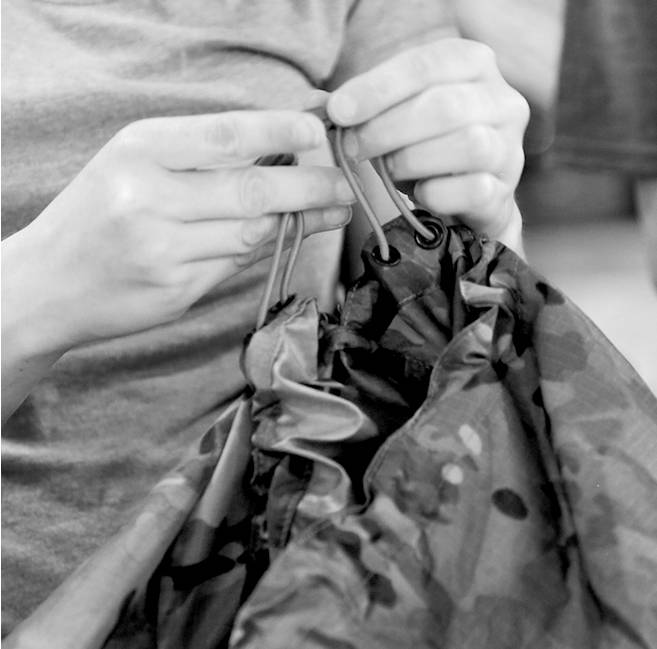 We also provided Rubbish Sacks to the Sweep Crew at Western States Endurance Run as they cleared the course of any trash and course markings left behind.