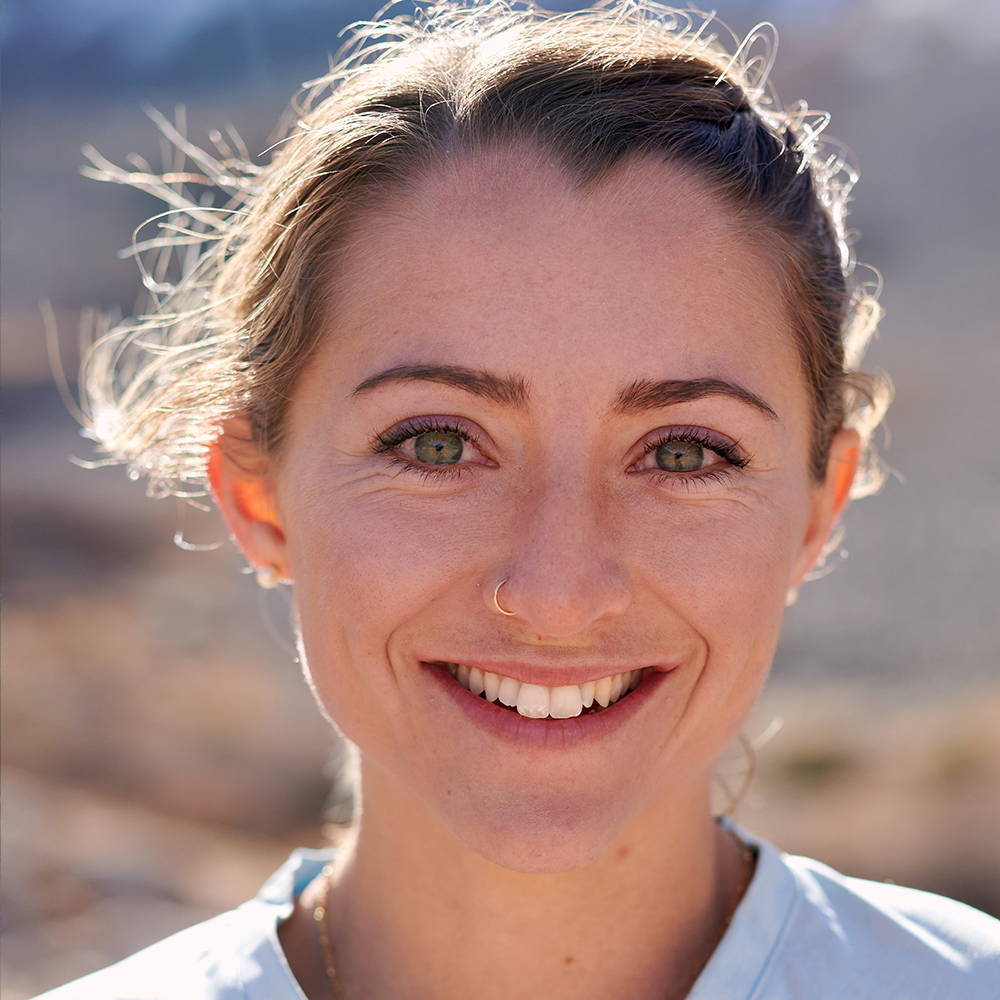 Trail Runner / Bozeman, MT
Grayson is a Mountain Running World Champ by day, and an entrepreneur pursuing a master's in Sustainability and Natural Resources by night. Between training and class, Grayson is also an outspoken advocate of sustainable living and mental health in the running community. In her first ever trail race in June 2019, she finished runner-up to Olympian Morgan Arritola at the Cirque Series- Brighton race.
In the fall of 2019, Grayson collected wins at the Hobbler Creek Half Marathon, Cirque Series- Sun Valley, and Huntsville Half Marathon (where she also recorded her downhill 1/2 PR of 1:12:19). Grayson also took second place in a time of 3 hrs. 41 min. at the Bridger Ridge Run in Bozeman, Montana where she and the 1st place finisher both broke the previous long-standing course record.
In 2019, Grayson won her first USATF National Title as the 2019 U.S. Mountain Running Champion. Grayson finished up her short but sweet 2019 trail running campaign as the 2019 World Mountain Running Champion as well as the XTERRA Trail Run World Champion.