DESIGNED BY ATHLETES, FOR ATHLETES
We're tinkerers at heart. With a focus on fit, function and performance, our designers are constantly innovating, collaborating, developing, testing and validating our products with athletes around the globe. Through this process, we create unique technology solutions that offer enhanced performance and comfort, and become essential pieces for those who thrive on the trail and in the mountains.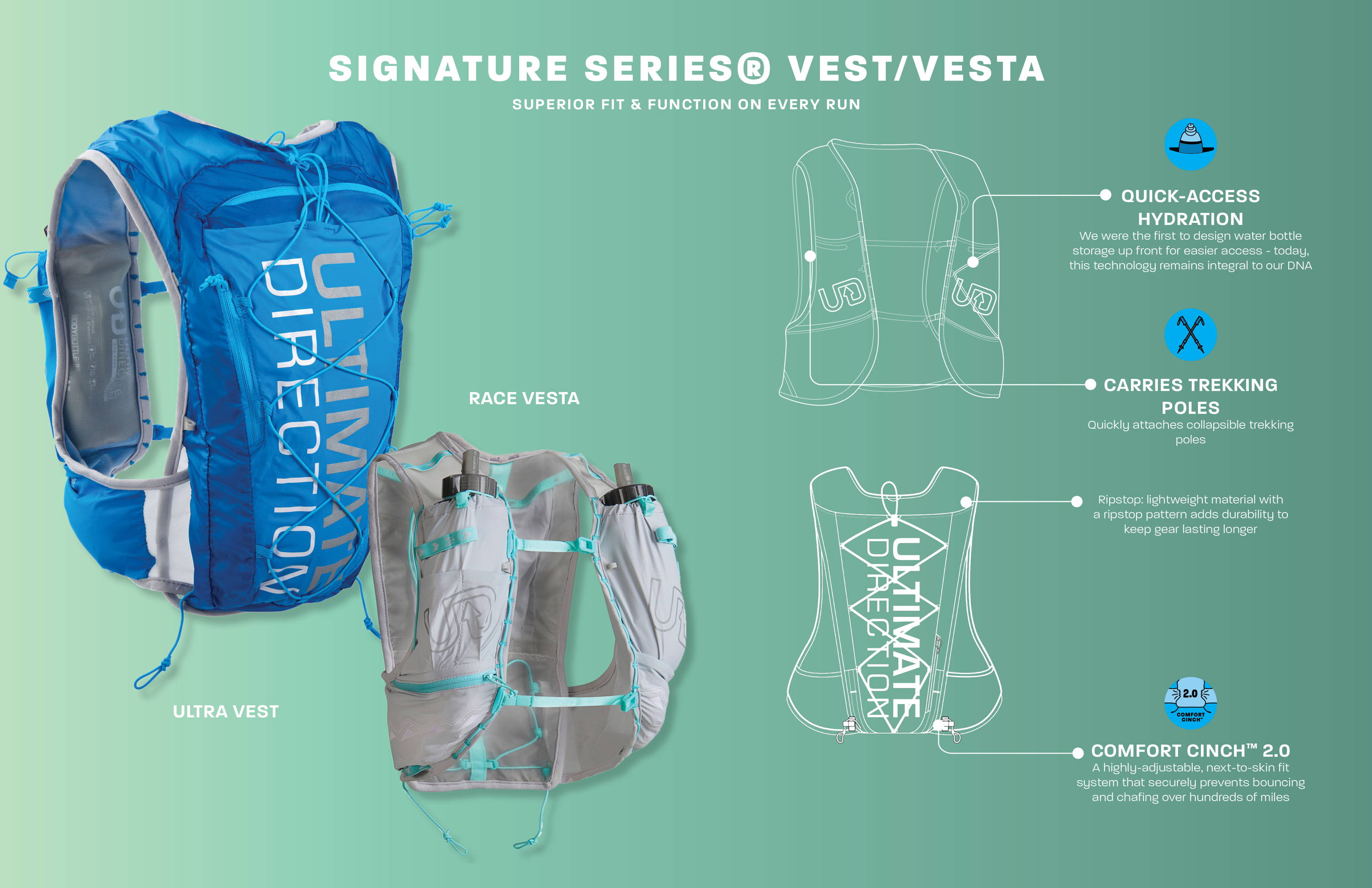 We invented the original running vest, and today, cutting-edge vests are still ingrained in our DNA. Our designers vigorously research and test Signature Series® gear to create featherlight and technology-rich vests optimized to fit better, offer quicker gear access, and last longer to help you move faster with a focus on the trail ahead.
We revolutionized the running industry when we integrated Hydro Carry technology into running apparel. Using our patent-pending built-in storage for water bottles and essentials, our Hydro Carry bottoms never ride up or bounce and offer quick and easy-access to the essentials on the trail.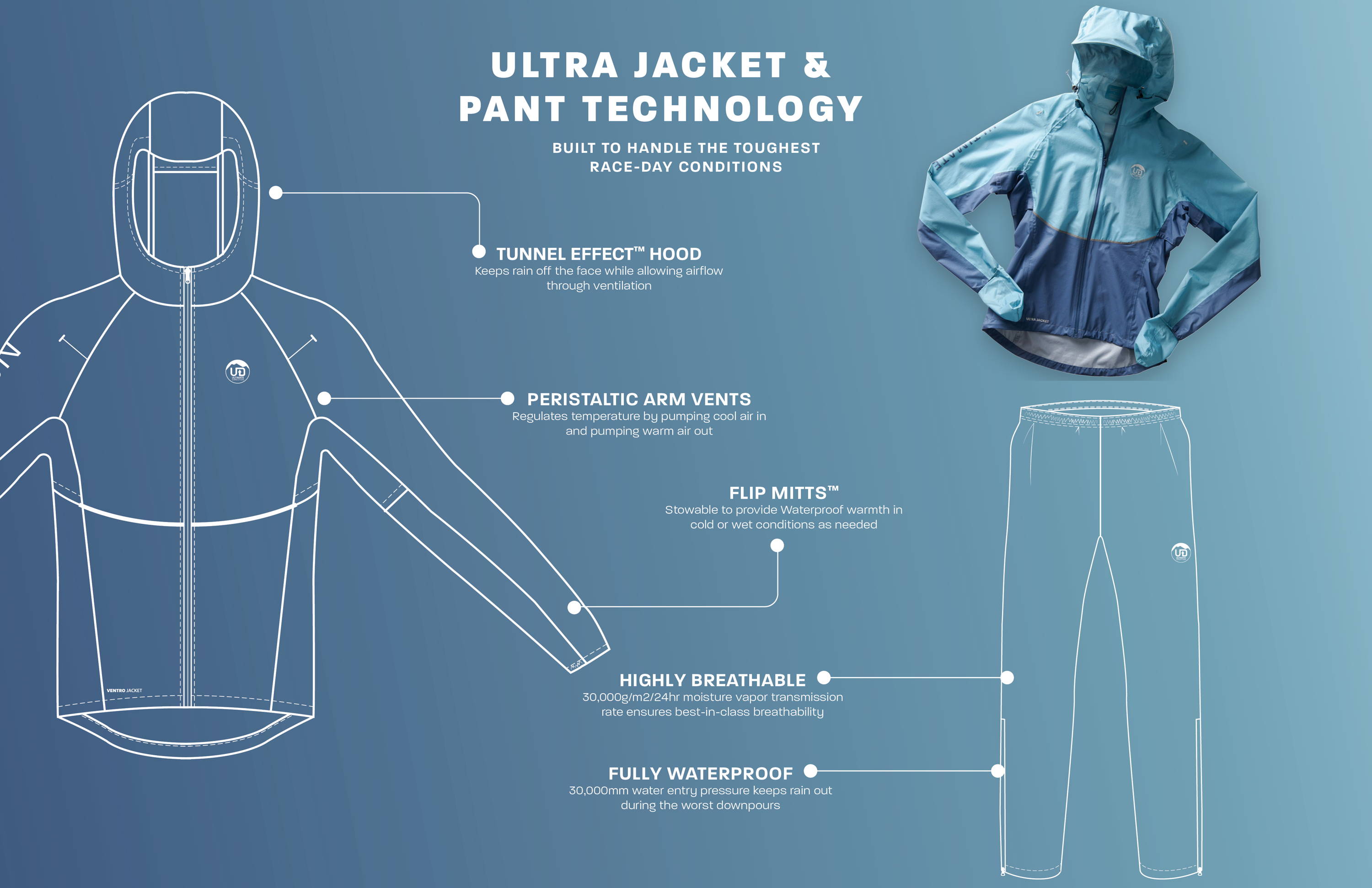 We know that what you wear can make or break your ultra marathon or FKT. To support self-propelled athletes, we take fit, performance, and technology very seriously in our Ultra Jacket and Ultra Pant. The result is innovative, highly breathable and waterproof outerwear that won't miss a beat in even the worst weather.