Our deep roots in the outdoor industry are an important piece to understanding who Ultimate Direction is today. Created by outdoor enthusiasts who invented the hydration pack in 1985, Ultimate Direction demanded then – and continues to demand – products that fit and function better than anything else on the market. For 30 years since, we have redefined the industry through product designs that improve performance and enjoyment for self-propelled adventurers of all levels.
Our work with athletes to test and develop product brings our team knowledge and experience from the world's toughest environments and ensures each product we make improves the performance and enjoyment for all adventurers.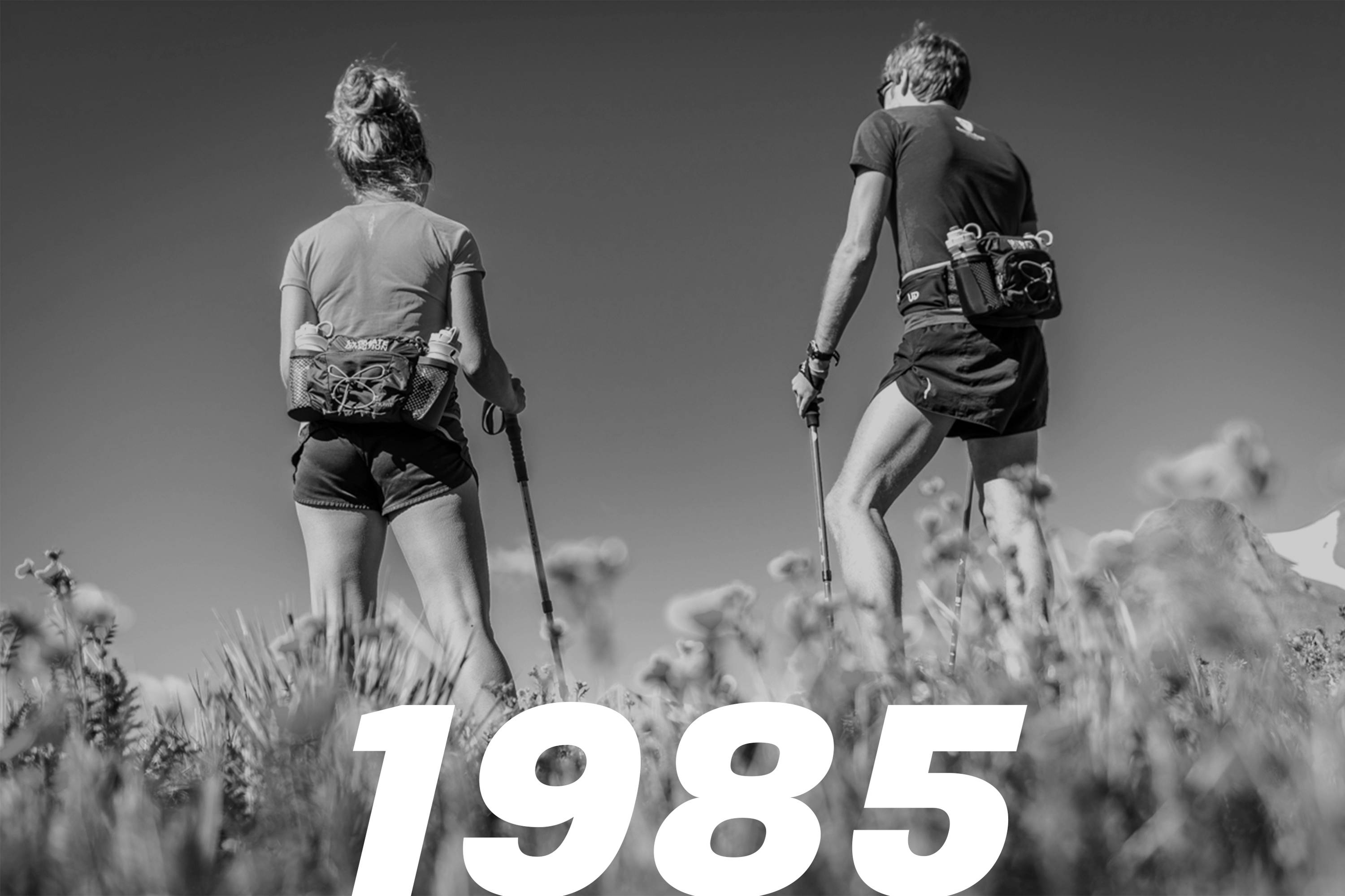 we invented the original hydration pack
Born in a garage in 1985, Ultimate Direction sewed the first hydration waist-packs and handhelds three years before anyone else in the market. For the first time ever, our inventions allowed athletes to effectively carry fuel and hydration with them on the trails.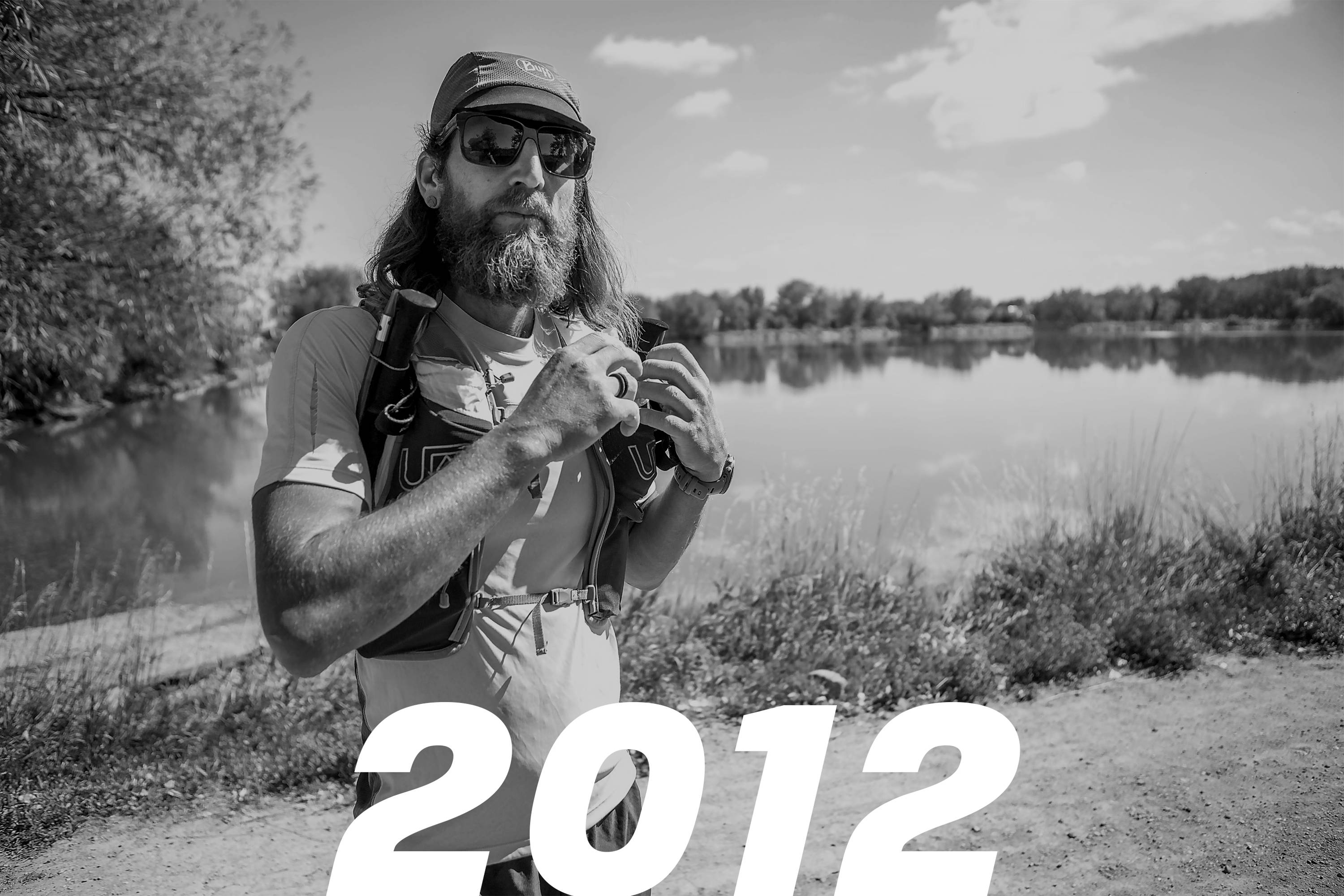 Signature Series®
changed the world of hydration
We asked top athletes to design and test the world's best running hydration gear. In 2012, we launched this athlete-designer "vest" collaboration as our Signature Series®. Unlike the "pack" standard at the time, these new vests were lighter, fit closer, did not bounce, and stored essential gear up front.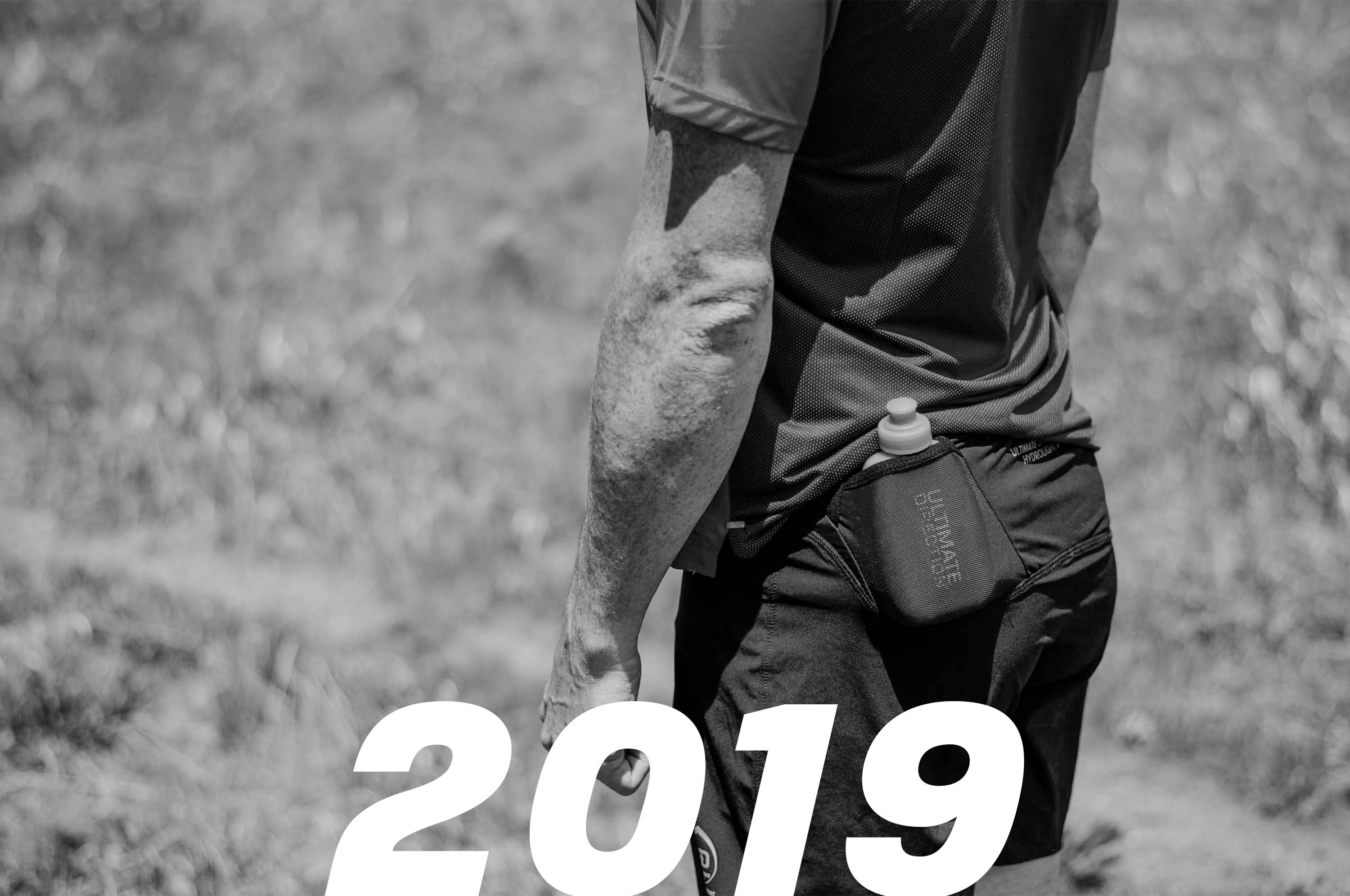 hydro carry apparel
first to integrate hydration storage
We revolutionized the running industry again in 2019 when we launched Hydro Carry apparel that securely built water bottle storage into their design, providing a more comfortable way to carry the essentials on a run.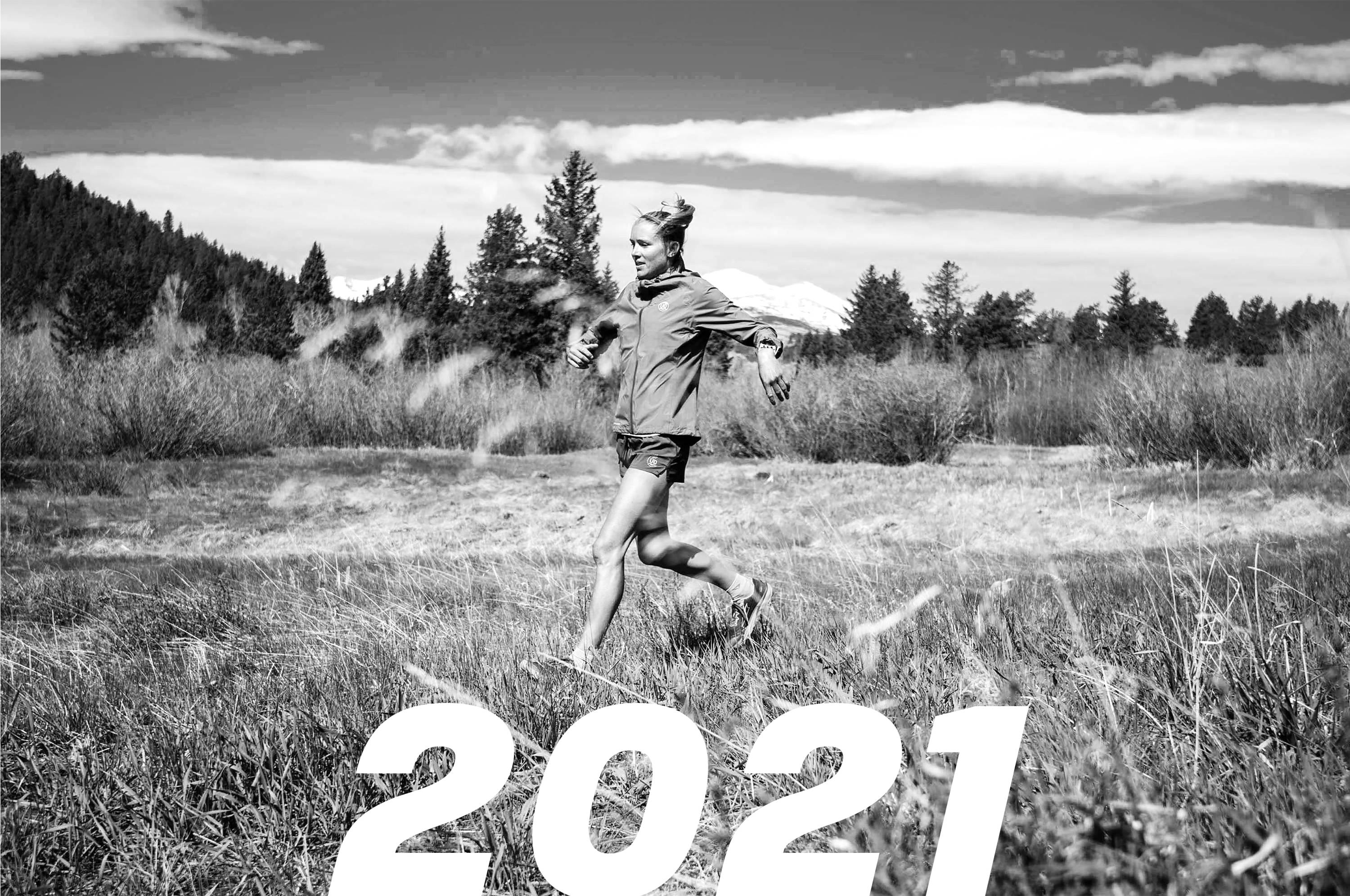 running apparel expansion