ELEVATING FEMALE VOICES
AND EMPOWERING MORE WOMEN IN THE OUTDOOR SPACE
Ultimate Direction is proud to partner with female-identifying athletes and organizations that support women in the outdoors for our Run Your Own Trail series.
There's no one right way for women to be successful in life, on the trails and in the outdoors. This series highlights the individuality and unique stories of female athletes through interviews and by creating their custom quote apparel. A portion of proceeds from Run Your Own Trail apparel supports organizations that help grow participation of females in the outdoors.
Season 1 apparel proceeds provided an AWExpeditions female scholarship to climb Mt. Kilimanjaro. AWE organizes mountaineering and high altitude adventures for women, by women. For Season 2 (which launches in the Summer of 2021), apparel proceeds will sponsor two female-identifying runners from Latinos Run.
SEASON 2 ATHLETES COMING SOON!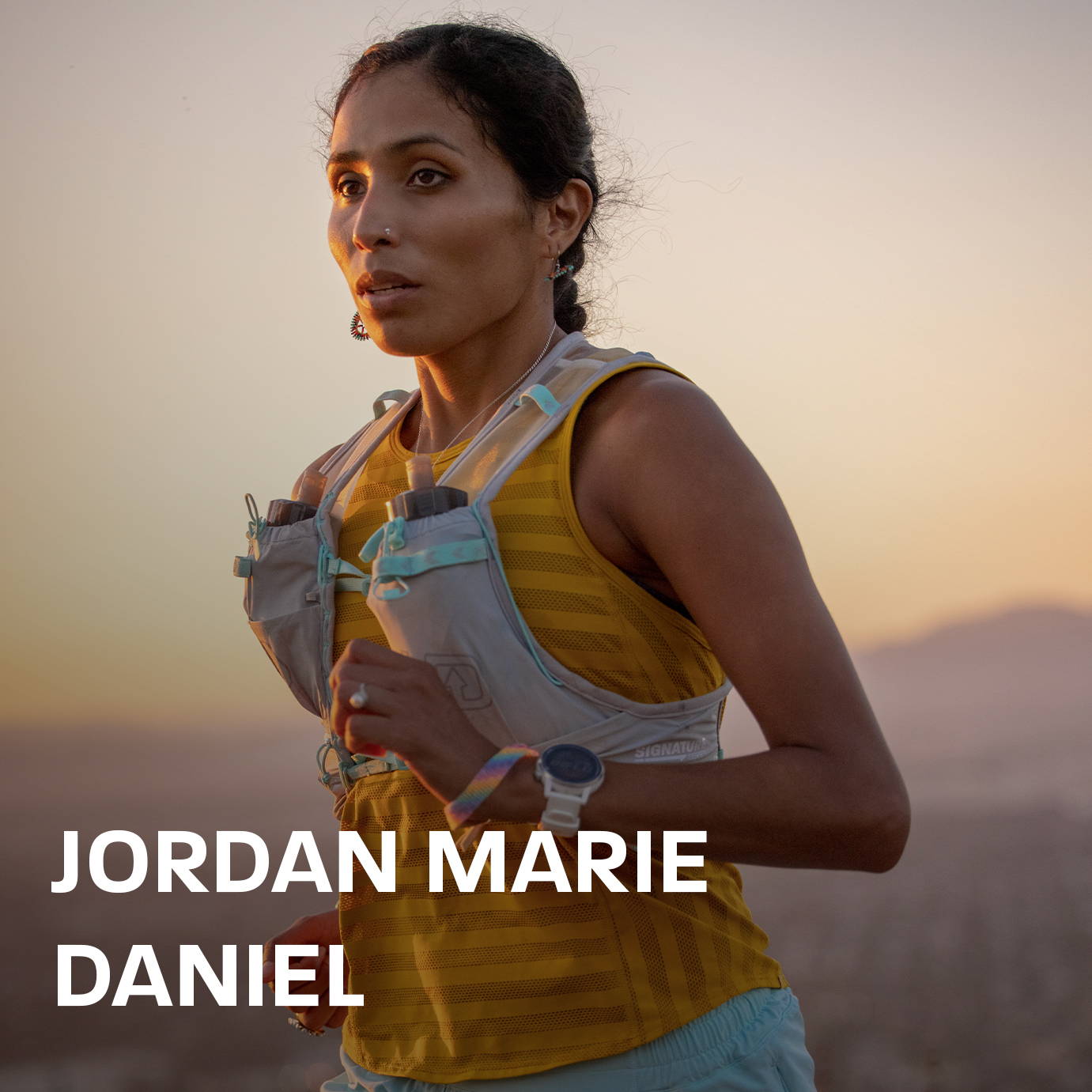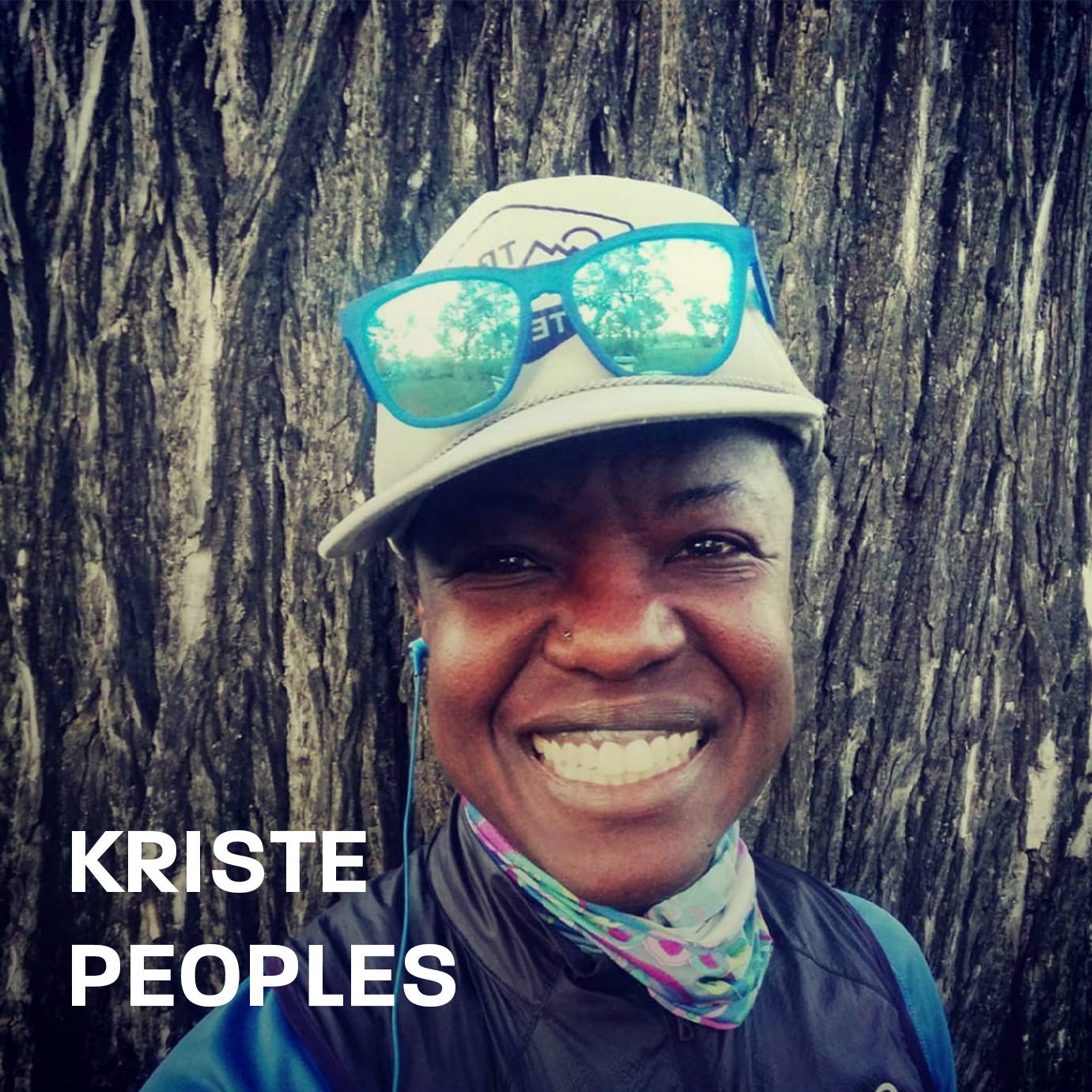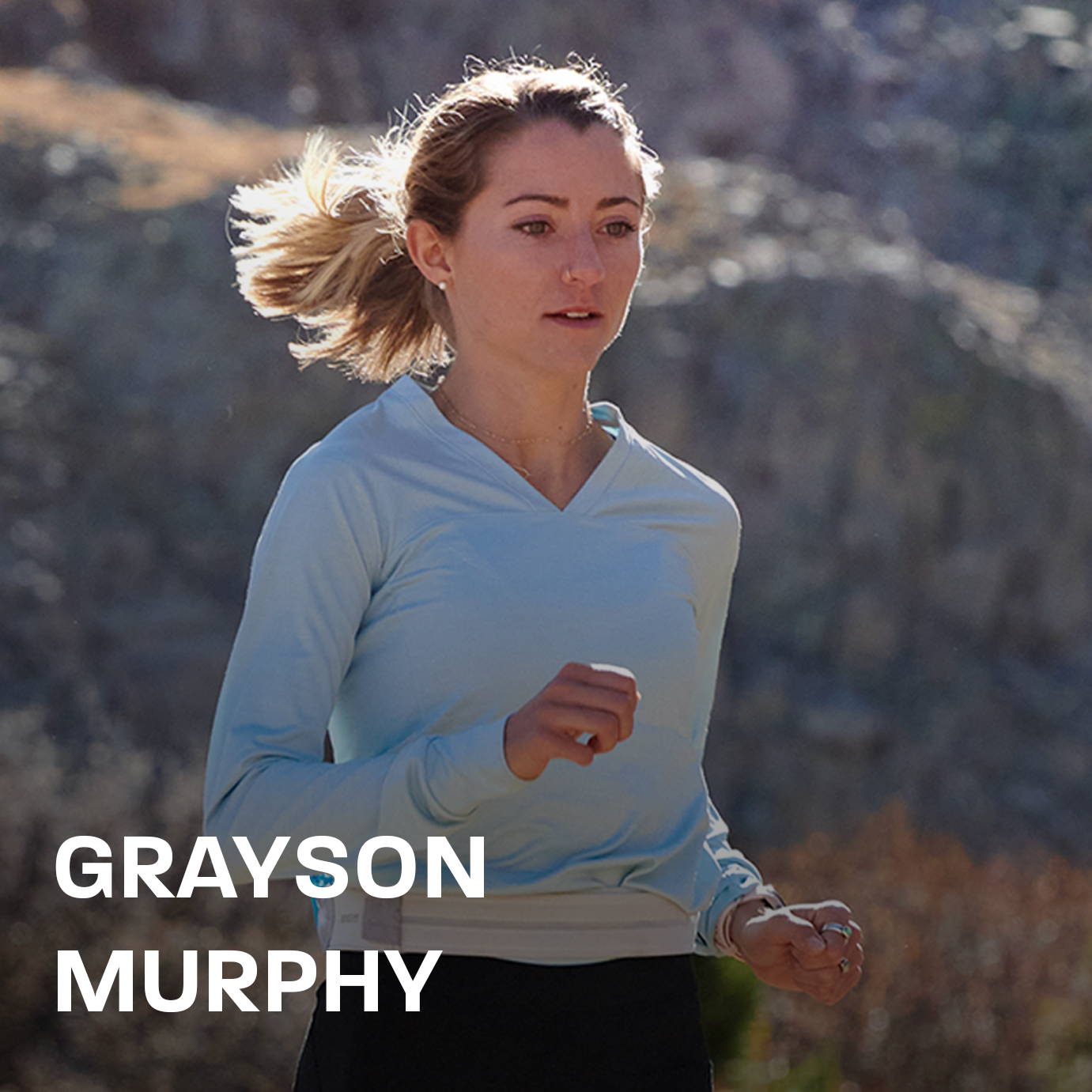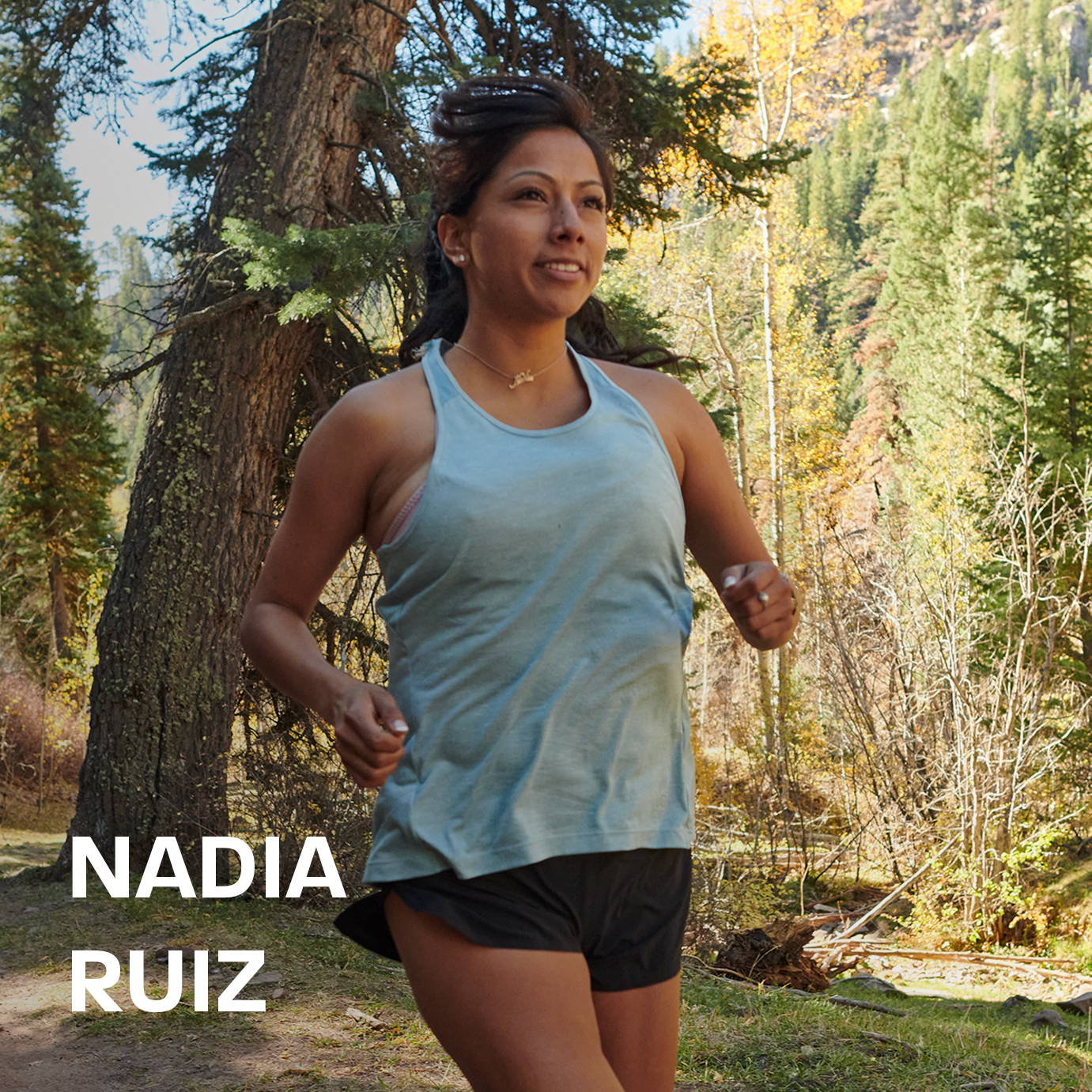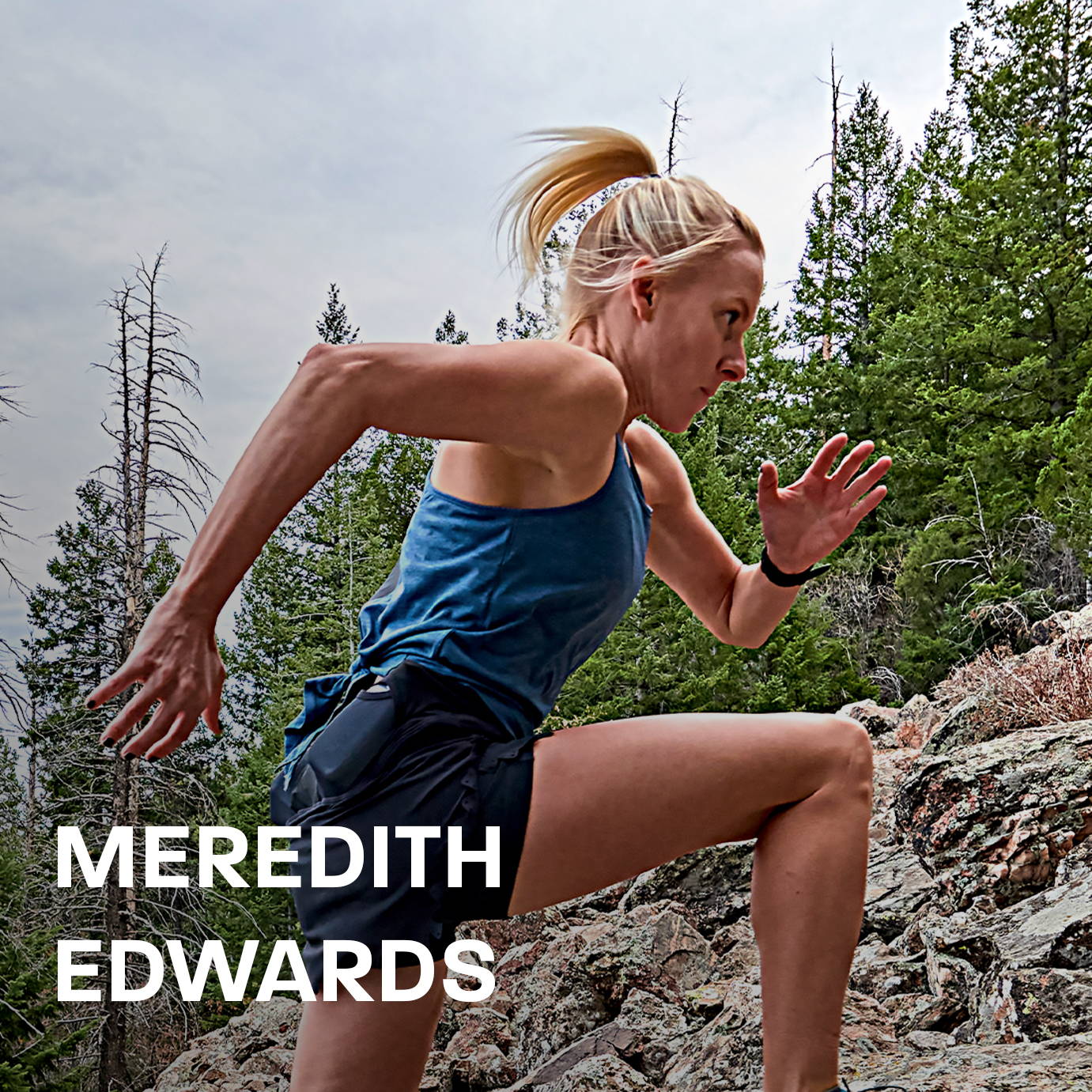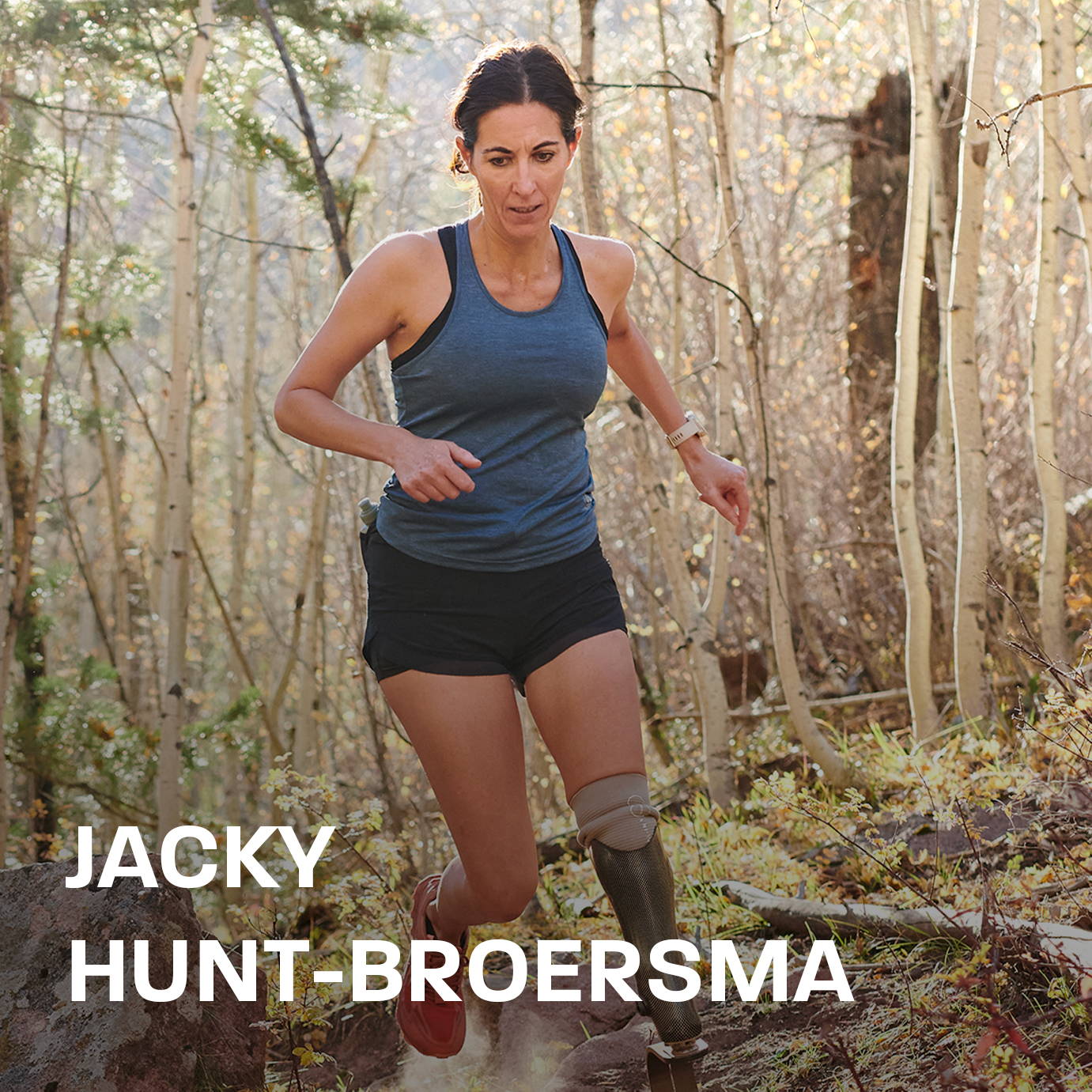 AMELIA BOONE: BE UNBREAKABLE
KELLY WOLF: BE A QUEEN OF CONFIDENCE
SANDI NYPAVER: BE THE WOMAN IN THE ARENA
REA KOBL: BE FEARLESSLY, UNAPOLOGETICALLY YOU