We know that every little product detail makes a difference during your ultra. Your hydration vest cinching perfectly next to your body matters. The fabric on your apparel staying breathable yet durable mile after mile matters. Our team of designers and athlete testers ensure all our ultra gear and apparel kits are reliably built for days training in the mountains to race day finish lines.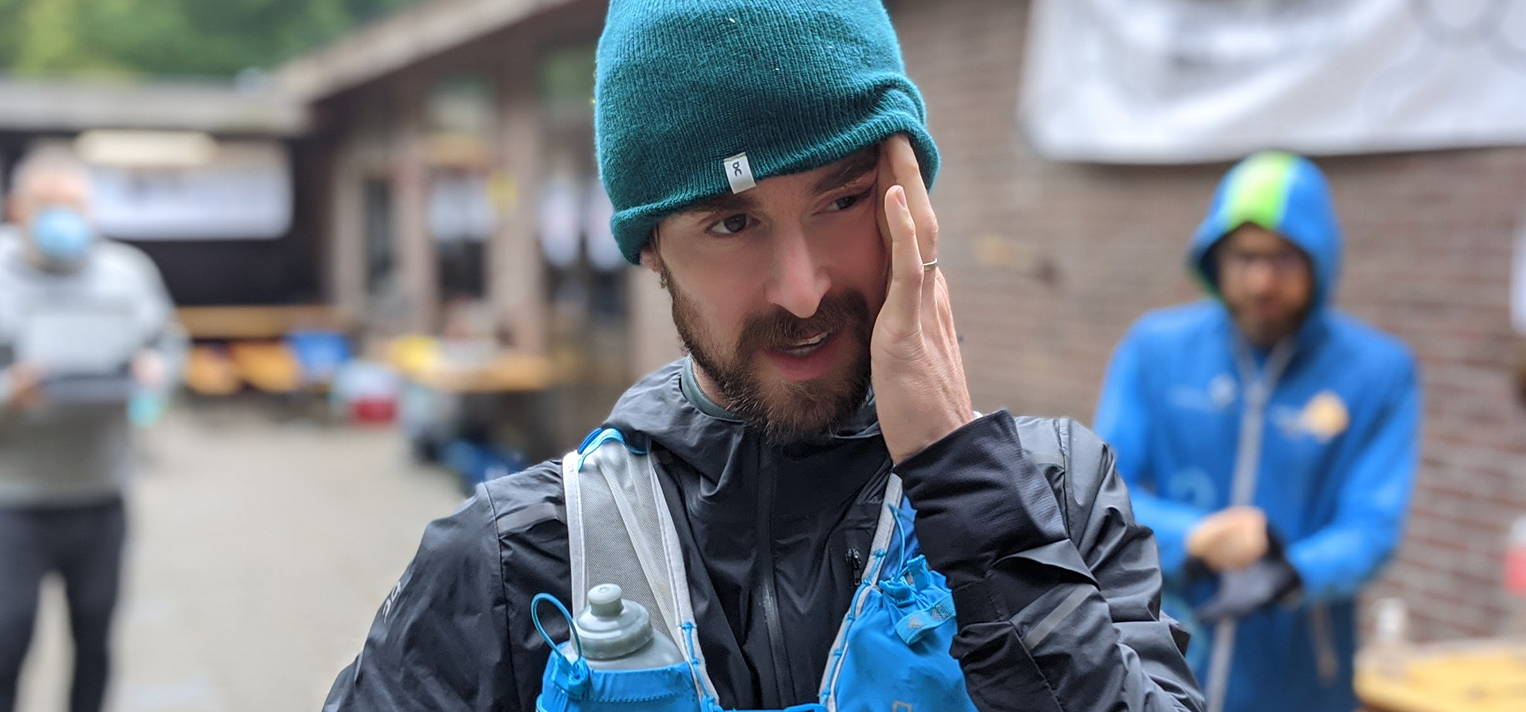 BIGS BACKYARD RACE REPORT FROM KAREL SABBE
When people ask me how I can push on during my extremely long Fastest Known Time attempts (Pacific Crest Trail 2016, Appalachian Trail 2018), my reply is always: nature. The eternal joy of spending time running on a singletrack, for hours on end, with curiosity to see what's around the next bend. Seeing sunrises, sunsets, encounters with wildlife.
Running during covid-19 as a visually impaired athlete
The past few months have impacted everyone's daily lives. Whether it is work, school, child care, or staying active, we all have had to adjust and adapt. Although issues like employment, housing, and one's health is incredibly important, being active has tremendous impact on our physical and mental well-being. Arguable now more than ever.