We know that every little product detail makes a difference during your ultra. Your hydration vest cinching perfectly next to your body matters. The fabric on your apparel staying breathable yet durable mile after mile matters. Our team of designers and athlete testers ensure all our ultra gear and apparel kits are reliably built for days training in the mountains to race day finish lines.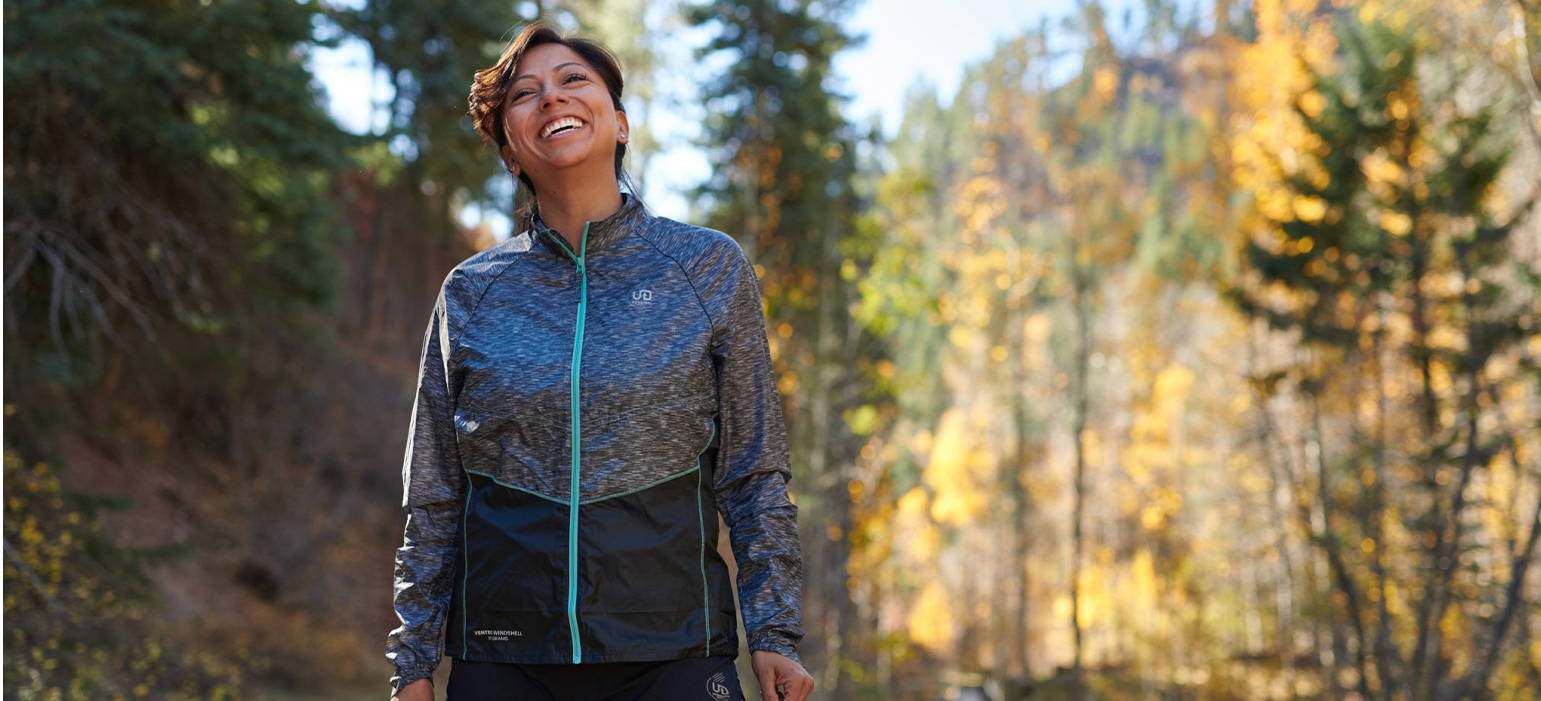 5 TIPS FOR YOUR FIRST TRAIL MARATHON
Let's face it—doing anything for the first time is a daunting task, especially taking on your first trail marathon. "How do I prepare, how do I ensure success, how do I overcome setbacks?" Mentors and coaches can provide a great resource to explore new paths, challenges, and careers.
top 5 ways strength training can benefit runners
As runners and ultra-distance enthusiasts, we are all well aware of the incredible time demands, physical challenge and mental grit it takes to complete our training. This also means we know that we are all too familiar with both the drive to do just about anything to give us an edge or prevent the little nagging injuries that sneak up along the way.