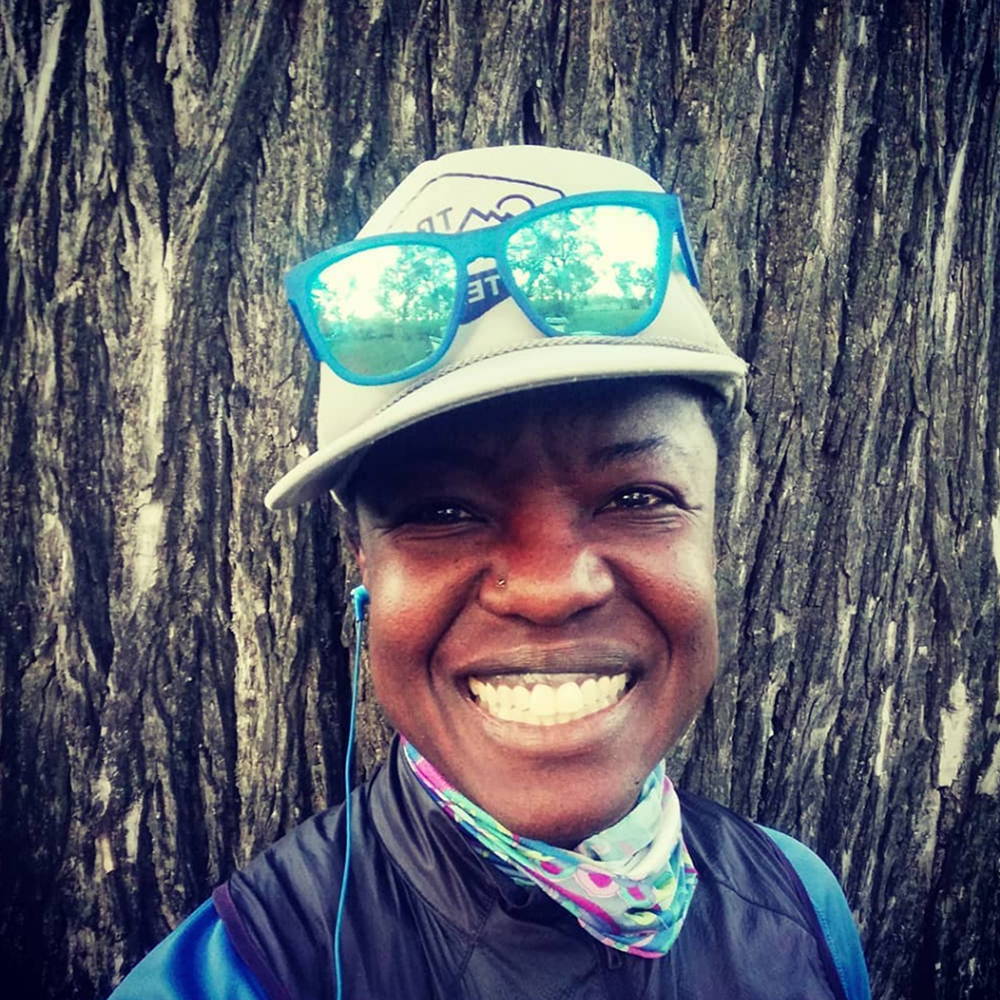 Trail Runner / Denver, CO
Kriste Peoples is a Denver-based outdoor enthusiast and guide, runner, speaker, and mindfulness meditation teacher. When she's not adventuring along the trails of Colorado's Front Range, Kriste is likely writing about it or recovering with carbs in a local eatery. She serves on the American Trail Running Association advisory board, as well as the executive board of Running Start.
Favorite Race/ Trail/ Route: When weather trashes the trails, my go-to is either Waterton Canyon or the Highline Canal. They're close to home and a no-excuse option for easy miles. Favorite place to adventure: High Lonesome Loop because of the incredible views, and challenge of it.