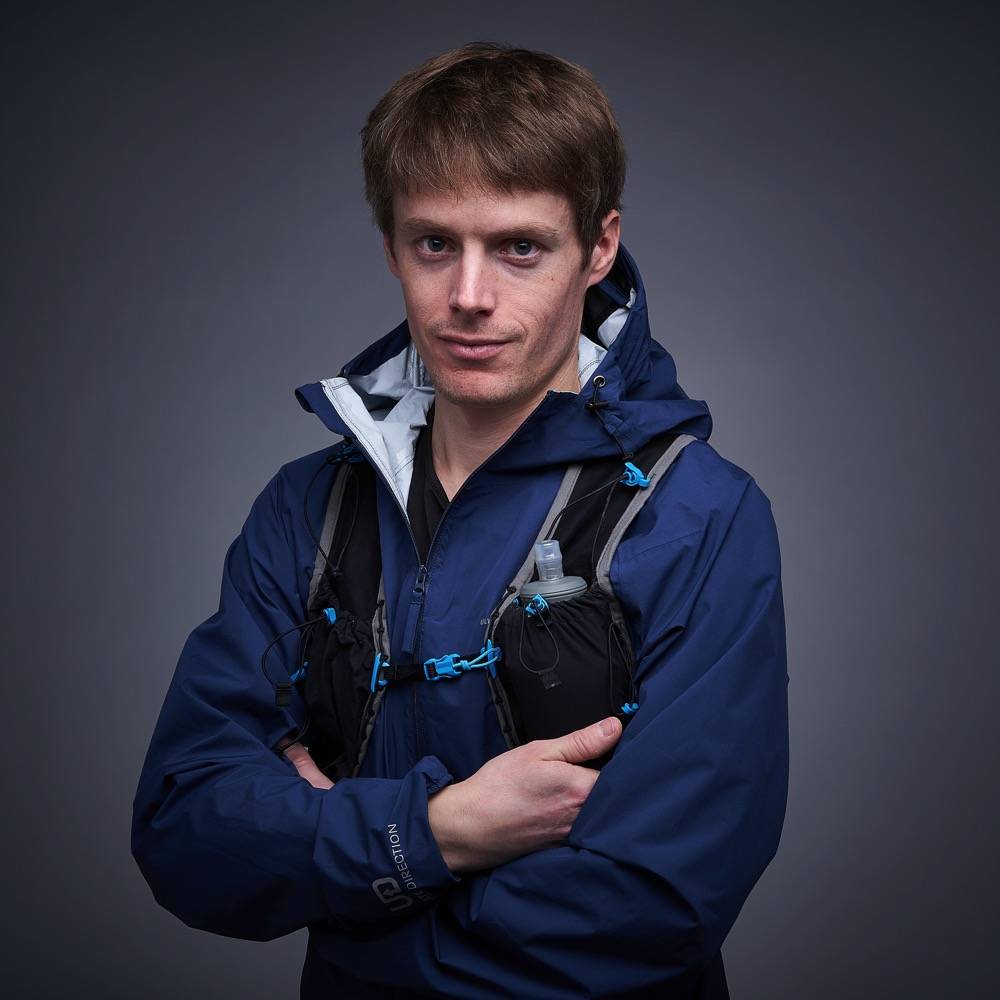 Adventure Racer / Boone, NC
Growing up adventuring through the dense mountains and forests around his family's rural home in Tennessee, John constantly tried to keep up with his older brother and cousins. That grew into a love of exploration and a drive to continually challenge himself with goals that push his boundaries and that have failure as a probable outcome. Mountain running allows John to do both of those things at once; the longer and the tougher the terrain and conditions, the better. The closer John gets to his limit, the more he becomes aware of his own strengths and weaknesses and how to best use or overcome them. This knowledge helps him improve not only as a runner, but in other areas of life.
John is a husband and father of four, and is currently working as a data scientist trying to find valuable information out of noisy, complex datasets (a skill that serves him well in ultrarunning). John hopes to be able to pass along his love of exploring and appreciation for wild places to his kids and to others, but more importantly, hopes to pass along the confidence and passion to pursue big goals.
Favorite Race/ Trail/ Route: Whatever I have coming up next.