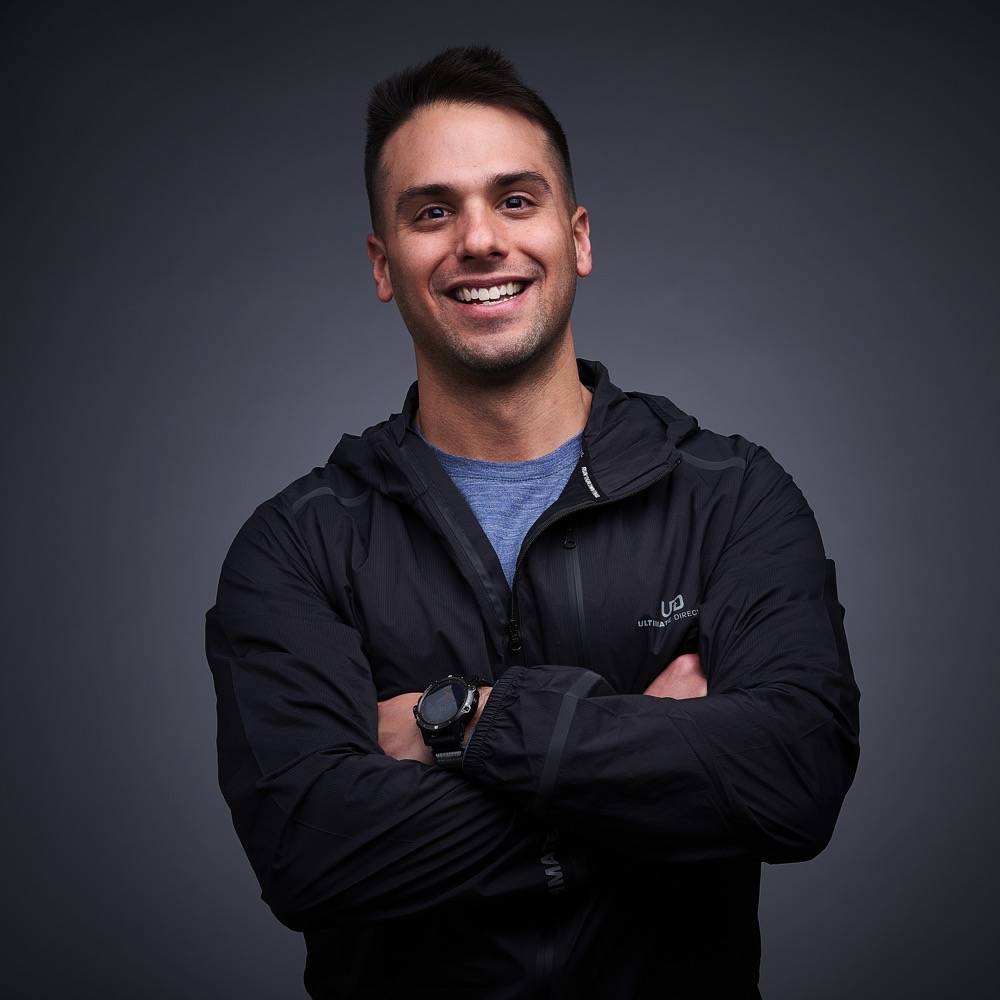 Trail Runner / Colorado Springs, CO
James grew up in South Florida with the Everglades and Florida Keys as his playground. This led to his love of nature and exploration of the unknown. From a young age James had a knack for endurance sports. This led to on-field success in the sport of soccer and eventually afforded him the ability to play competitively from age 10. Following a catastrophic ankle injury in high school, James moved on from competitive sports. Eventually heading to college to pursue a degree in Geology.
While adventuring in the San Juan Mountains of Southern Colorado during his Summer Field Camp for his Geology degree, it only took 6 weeks of seeing all the West had to offer before he was hooked. James quickly knew technical ridge and mountain running was his niche when he discovered his fearless prowl to descend steep scree slopes and run up vertical terrain. After graduating with this new enthusiasm, James eventually relocated to Colorado's Front Range inspired to begin trail running and pursuing human powered endurance pursuits in the mountains.
Today James is an elite mountain runner and adventurer, merging his passions for running and exploring remote and wild places. When he is not outside, James maintains a career as a finance professional, endurance coach and writer, inspired by his adventures in the mountains.
Favorite Race/ Trail/ Route: Favorite Route - Longs Ranch Road to Barr Trail (Manitou Springs, CO) / Favorite Race - Kendall Mountain Run (Silverton, CO) / Favorite Place to Adventure - Sangre De Cristo Mountain Range (Southern, CO)