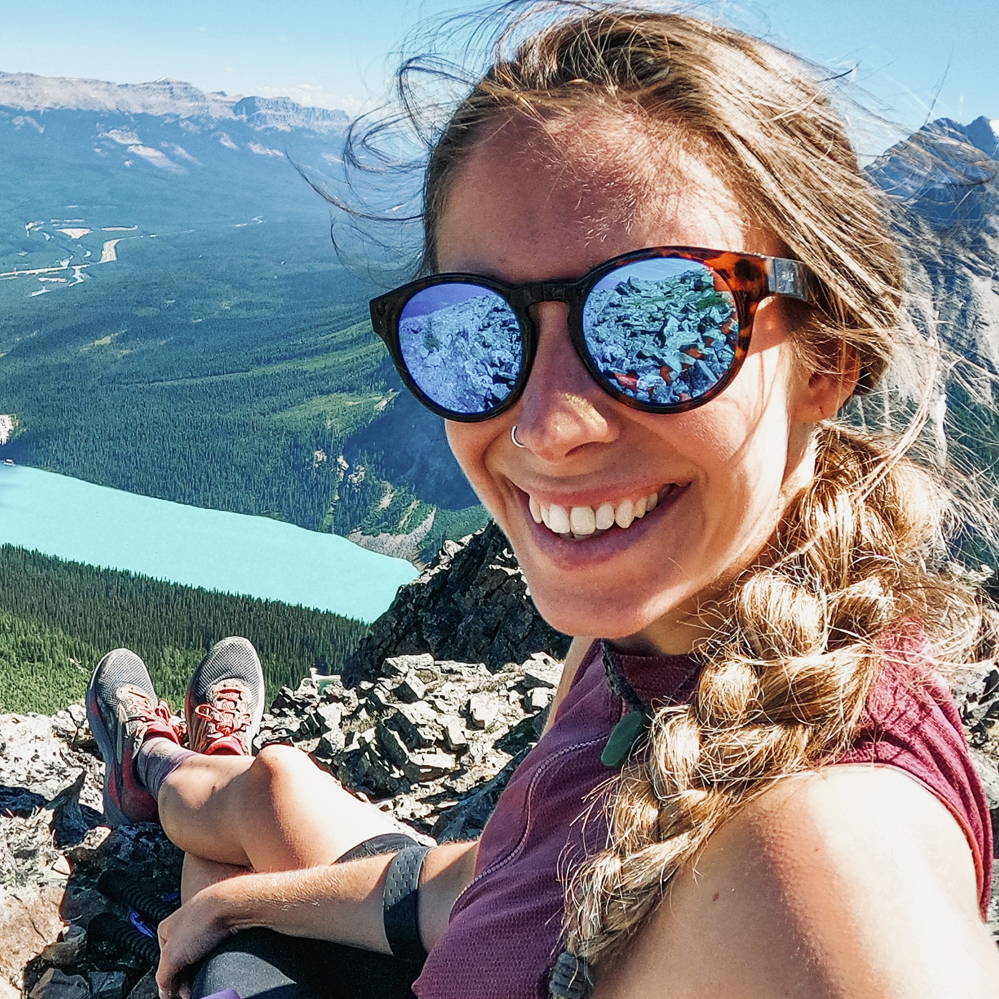 Ultrarunner / Canmore, Alberta CA
Faye Alice is originally from the UK, and is now a permanent resident of Canada. She enjoys moving light and fast through the mountains, linking new trails, and seeing what her body is capable of. Recently, she's been engaged in structured training with UD athlete Jen Segger as her coach, with the aim to see exactly how far she can take her body and mind in a racing environment. She's chasing a 120-mile distance in 2022, taking part in FatDog 120 in Manning Park, BC and she simply can't wait.

As much as she loves running, she equally enjoys cross training, and in winter you can find her on both Classic & Skate Cross Country Skis. Suring summer she takes to Mountain, Road and more recently Gravel Biking. As long as Faye is moving, she's happy!