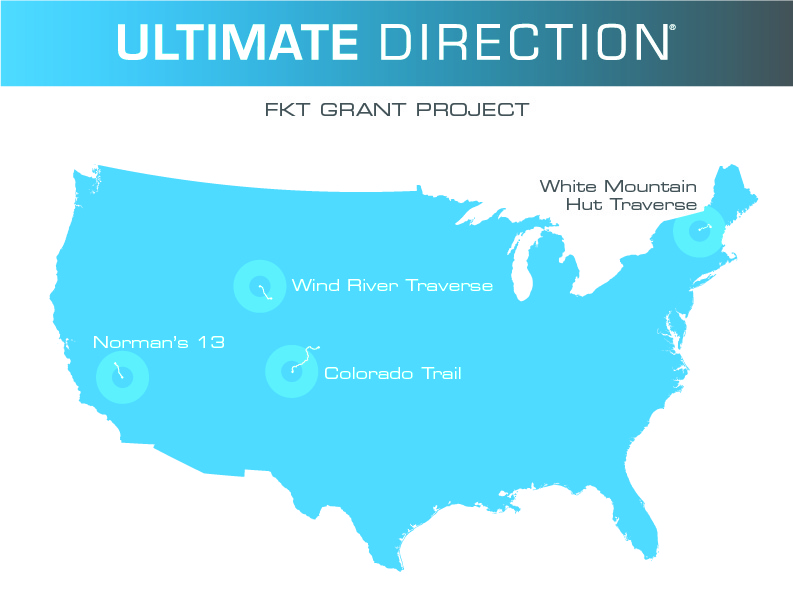 Join Ultimate Direction, La Sportiva & GU as we congratulate & support the 4 recipients of this year's FKT grants. Each winner receives a $1000 grant & gear from co-sponsors to support their FKT attempt. Check in periodically as we update on their training progress and attempts.
---
Samuel Jurek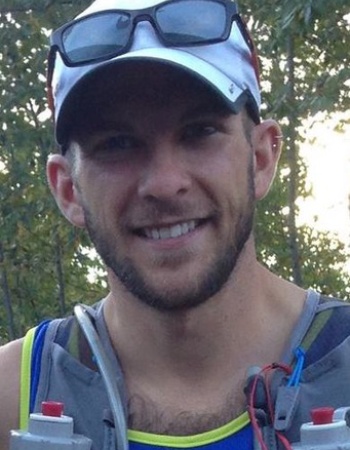 The White Mountains Hut Traverse
New Hampshire, June 30-July 1
Sam ran his first marathon at the young age of 17, his first ultra at 21, and has fallen in love with nearly every trail he has experienced since. Now, he runs when he can and anticipates building a future buried deep within the granite walls of the White Mountains. As far as running accomplishments, Sam is sure the best are still to come. Sam lives in Martha's Vineyard and is currently in pursuit of a medical career aside from chasing mountains.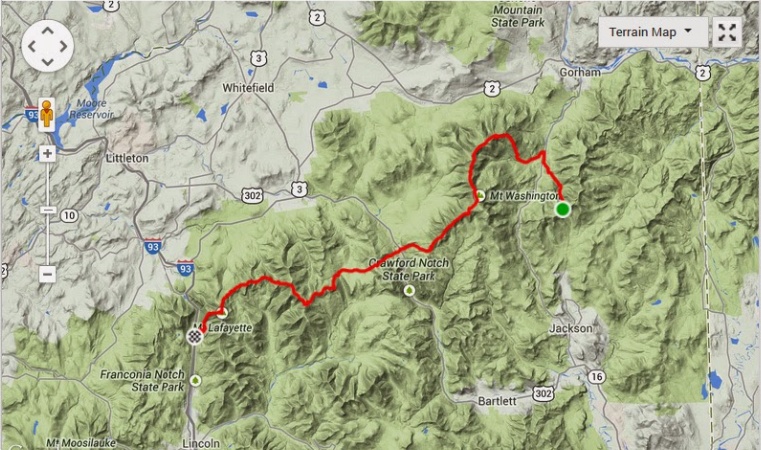 ---
Heather Anderson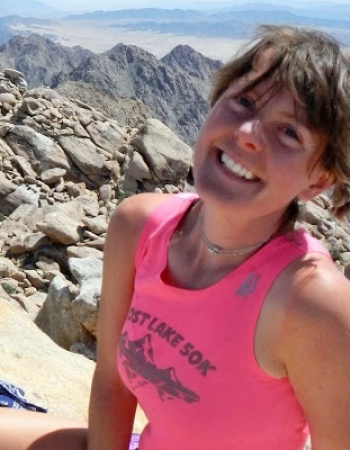 Colorado Trail Unsupported
Colorado, September 1 - 9
Heather's route will follow the challenging, 500 mile Colorado Trail end to end. She will complete this route unsupported, carrying all supplies from the beginning and accepting no assistance along the way. Long distance trails are her passion in life, she has dreamed of thru-hiking the CT since she hiked her first section of it in 2006. At the FKT/competitive level there is no female unsupported record and the female supported record is very close in time to the men's unsupported record. She's confident she can be faster than both records.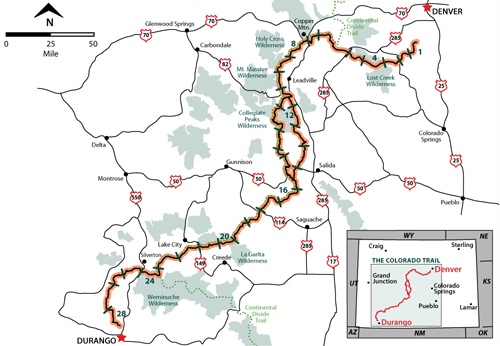 ---
David Anderson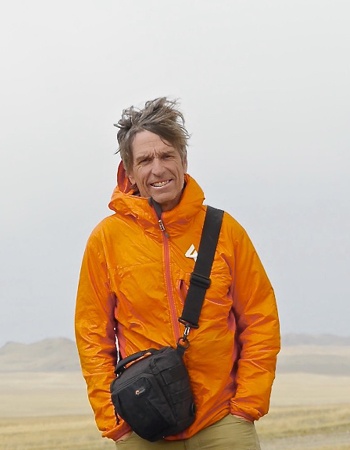 Wind River Traverse
Wyoming, September 1 - 14
Dave Anderson is a photographer, filmmaker, writer, motivational speaker and mountain guide who has sought out adventures worldwide. He has completed difficult first ascent in Alaska, Patagonia and the Himalaya. Dave has received multiple awards for his expeditions including the Mugs Stump Alpine Award, The Lyman Spitzer Cutting Edge Award, Shipton Tilman Award and Polartec Challenge and has been nominated for the Piolet d'Or award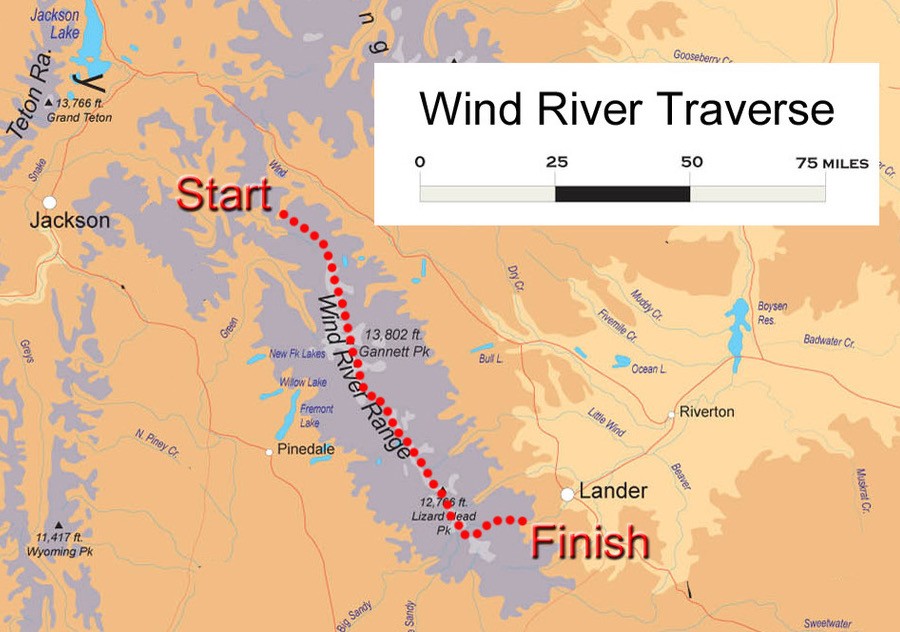 ---
Andy Gohlich
Norman's 13 (AKA the Sierra Nevada 14er Link-up)
California, September 22 - 24
Andy Gohlich is an artist, runner, climber, freelance darkroom printer and publisher based in the greater Los Angeles area. He currently lives in a 1995 Toyota Previa minivan.